Team Isibindi with their reading buddies 😀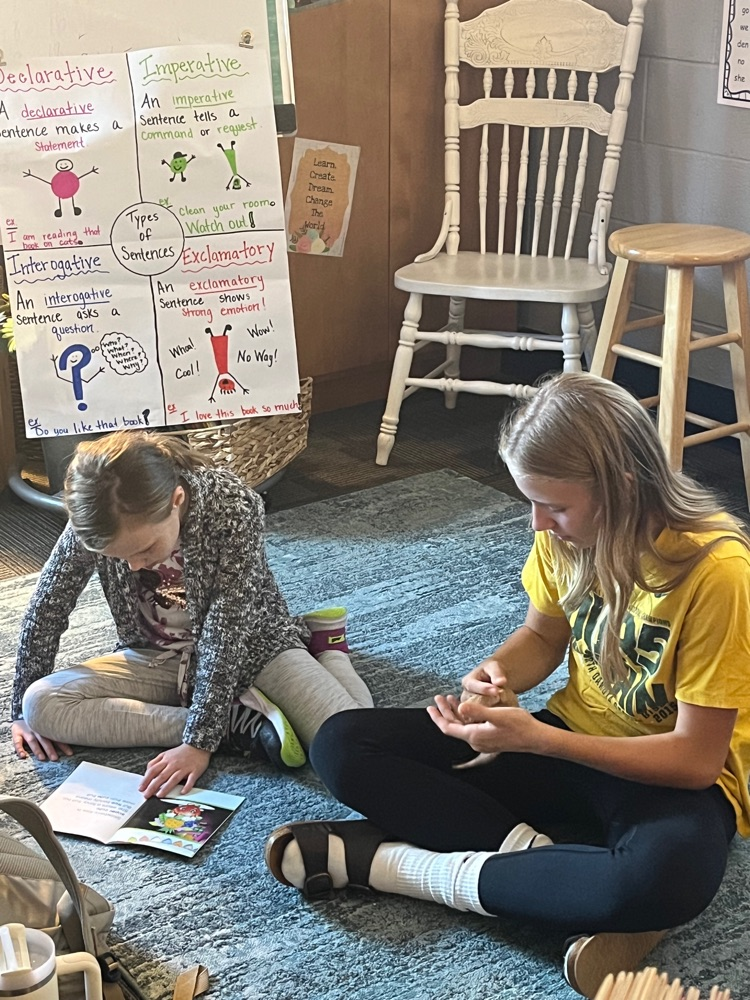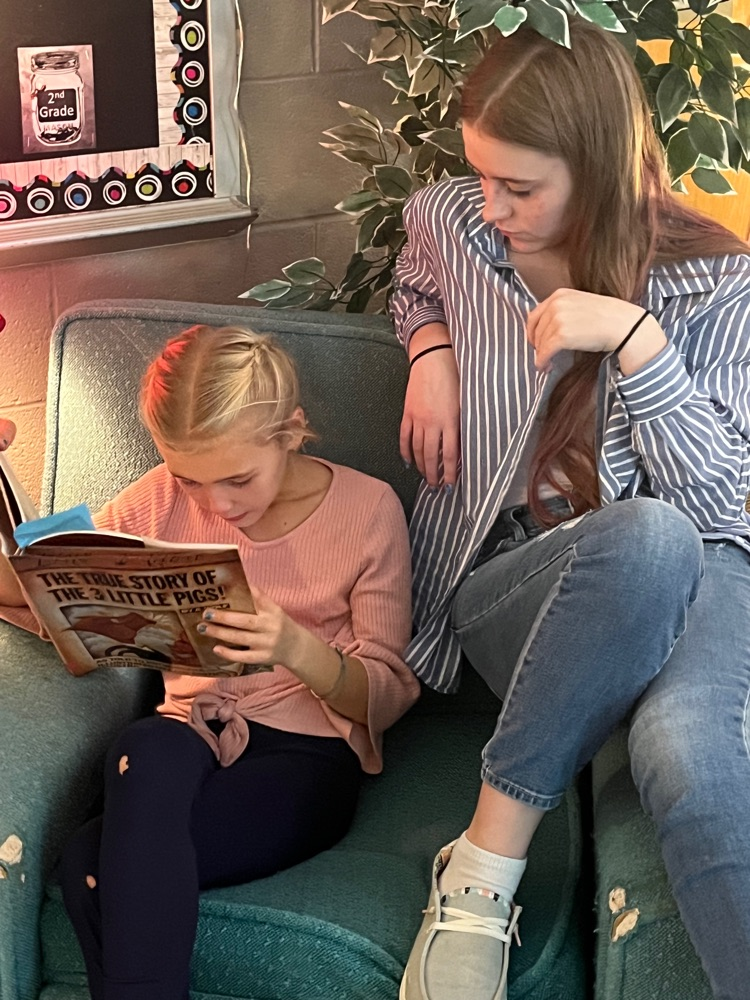 Team Isibindi doing buddy reading today.
KPS Newspaper Staff is finding new ways to reach audiences. Their latest ambition is now live! Scroll to the bottom of the newsletter page to listen to the trailer for the new KPS student podcast, Speak NoDak.
https://www.kulmschool.com/page/school-newsletters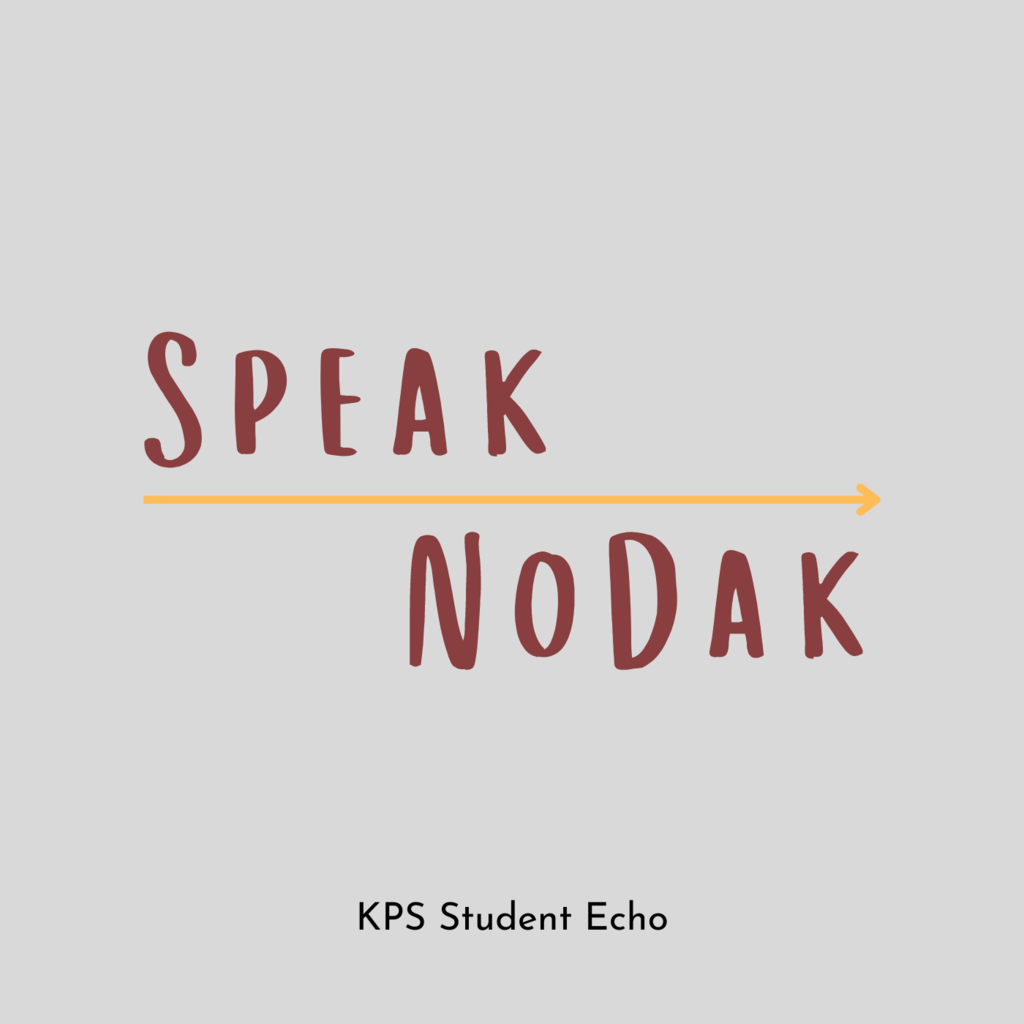 Attached is the information for the upcoming Varsity Volleyball Tournament @ Lisbon & Enderlin on Sept. 30th. Good Luck Lady Rebels🏐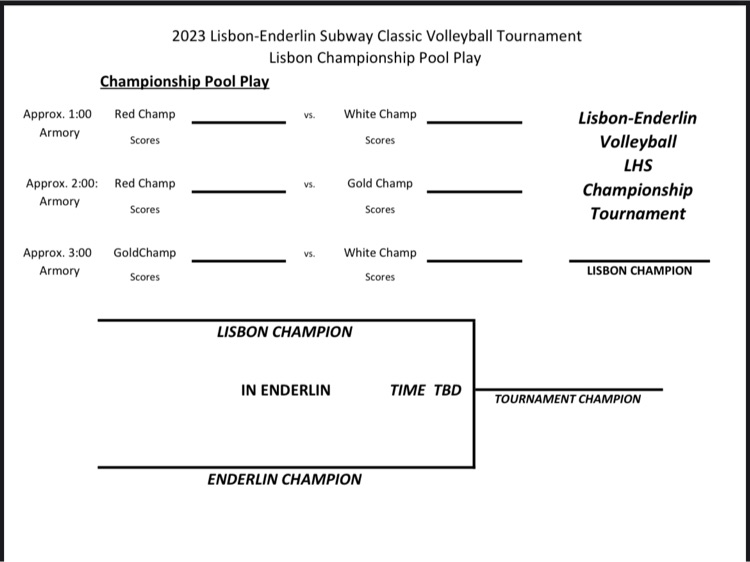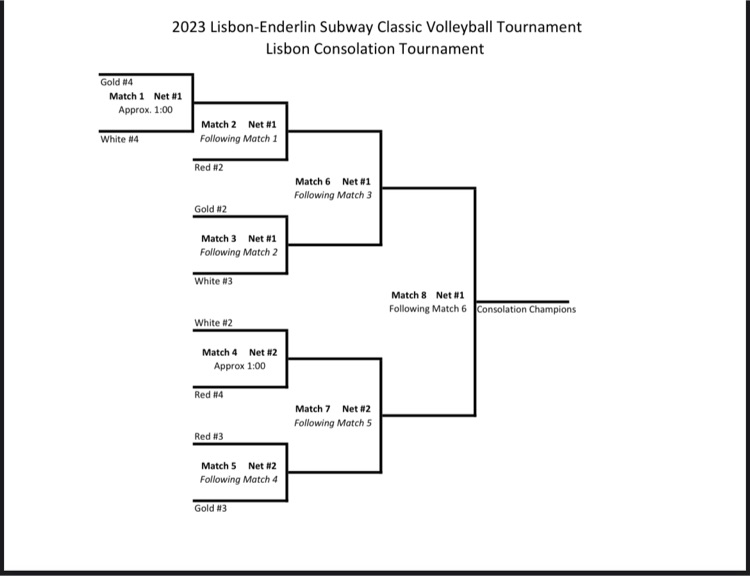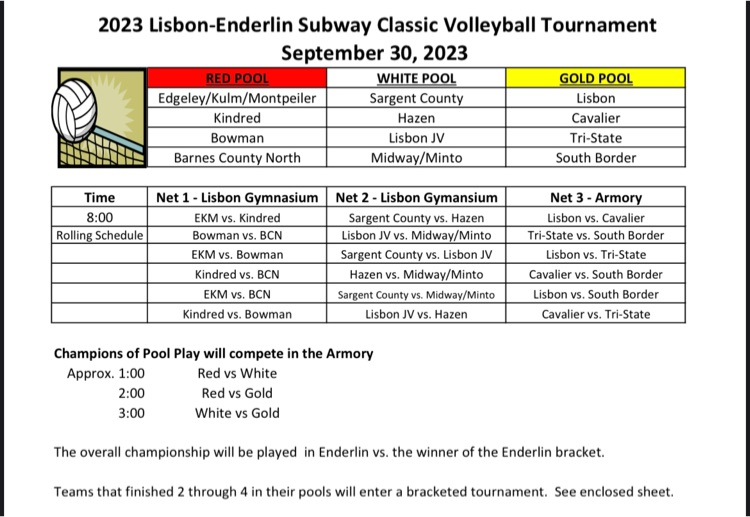 Here is the upcoming Oct. 7th Elementary Volleyball Jamboree Schedule. Good Luck Rebels 🏐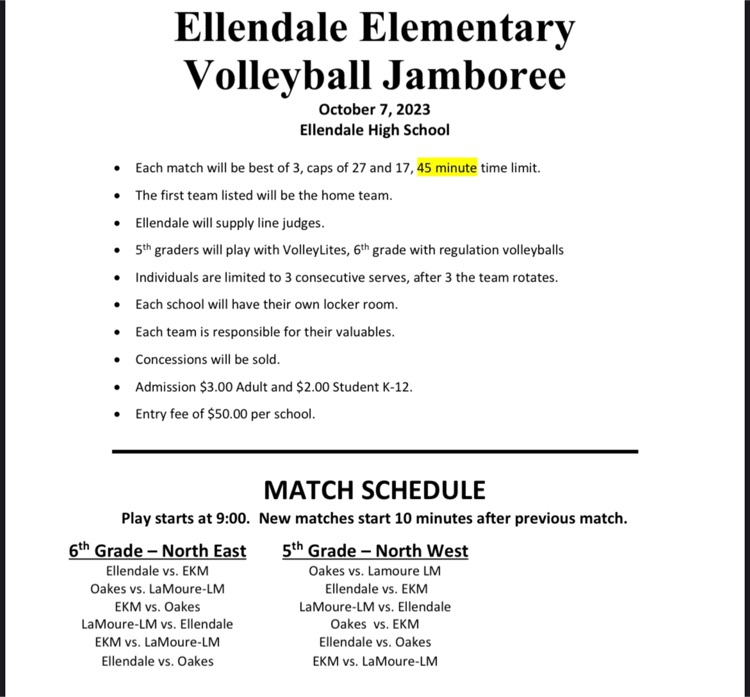 KPS One Act has started working on The Three Old Women's Bet.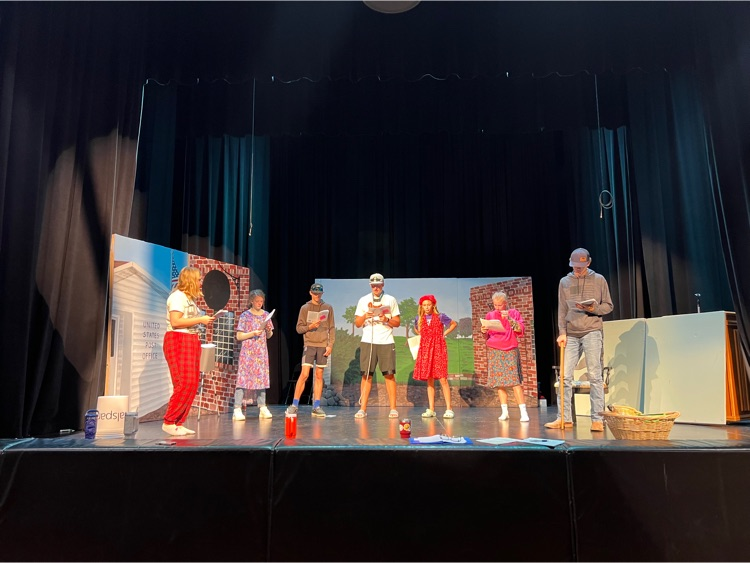 Student Role Model of the Week for September 18-22 was Addisen Roloff. Addisen was chosen for being responsible, helping out in many different areas, and having a cheerful personality.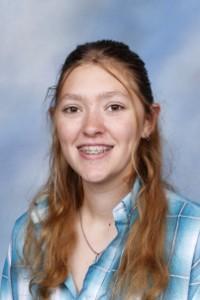 These ladies worked their tails off all day and came home with another championship at the LaMoure JV Tournament!! Great job Rebels!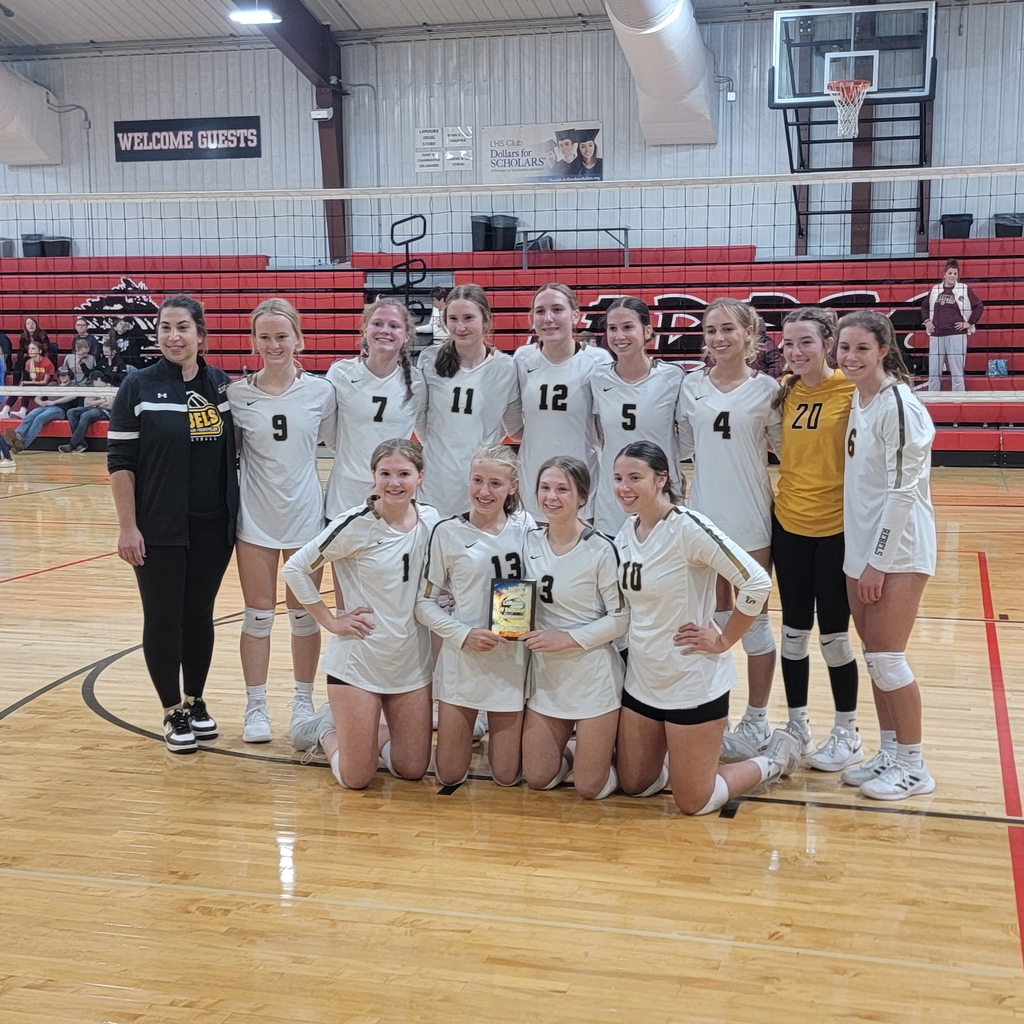 EKM JH Volleyball had a great day at Ellendale today. Both teams played great and went unbeaten. 🏐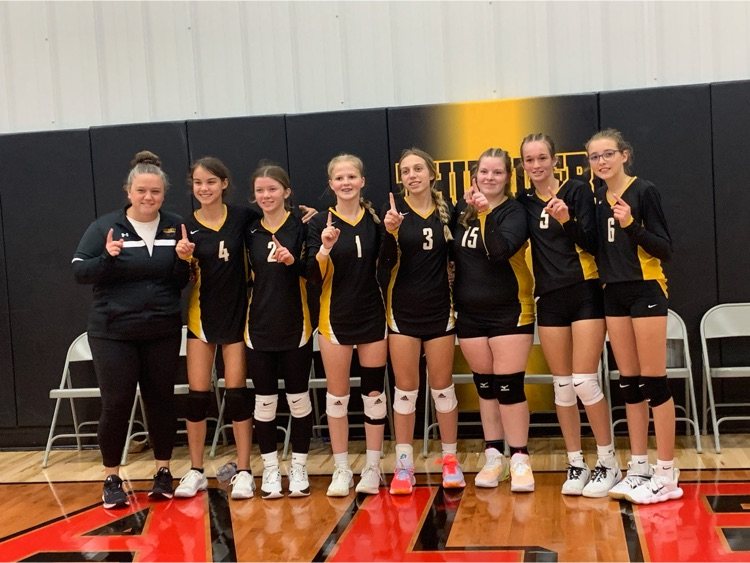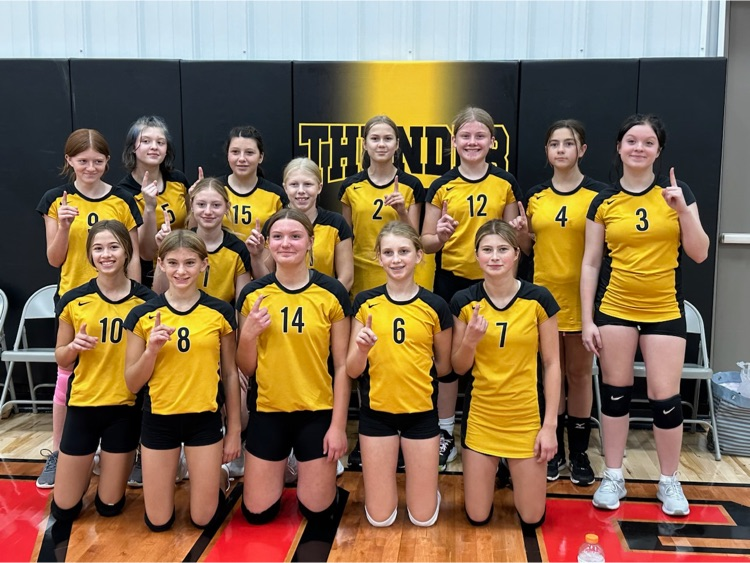 Rainy day in Enderlin for our cross country runners. They did a great job!!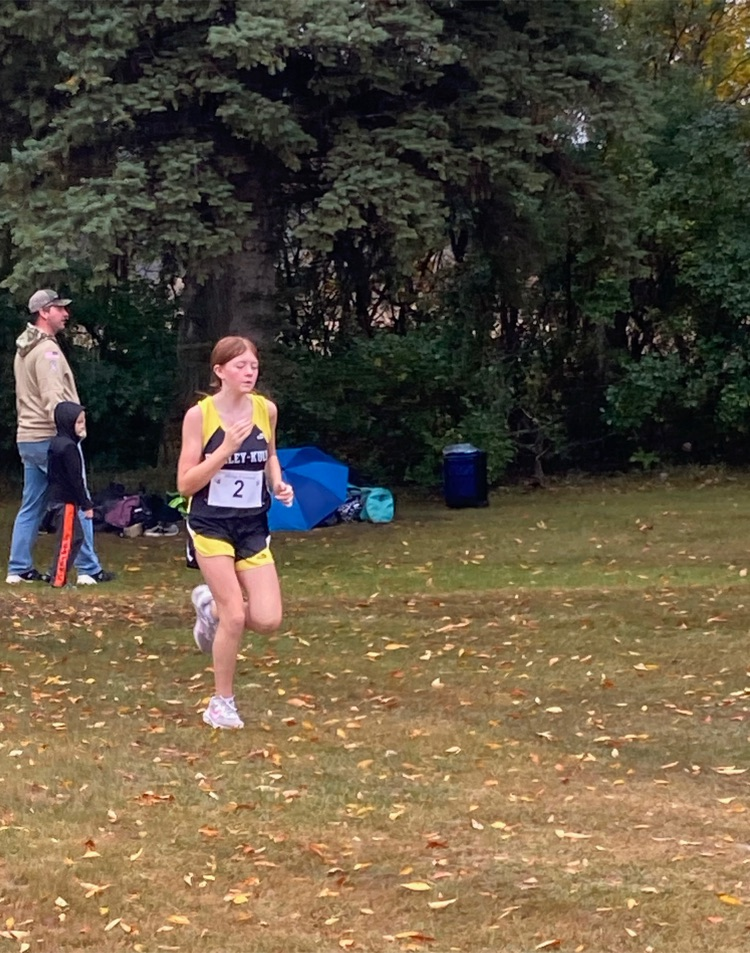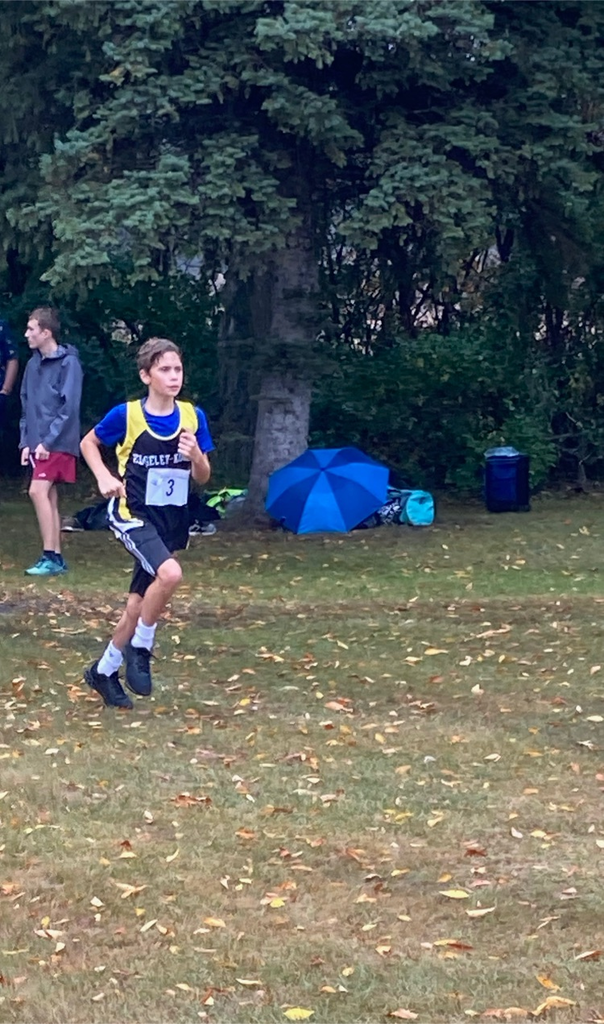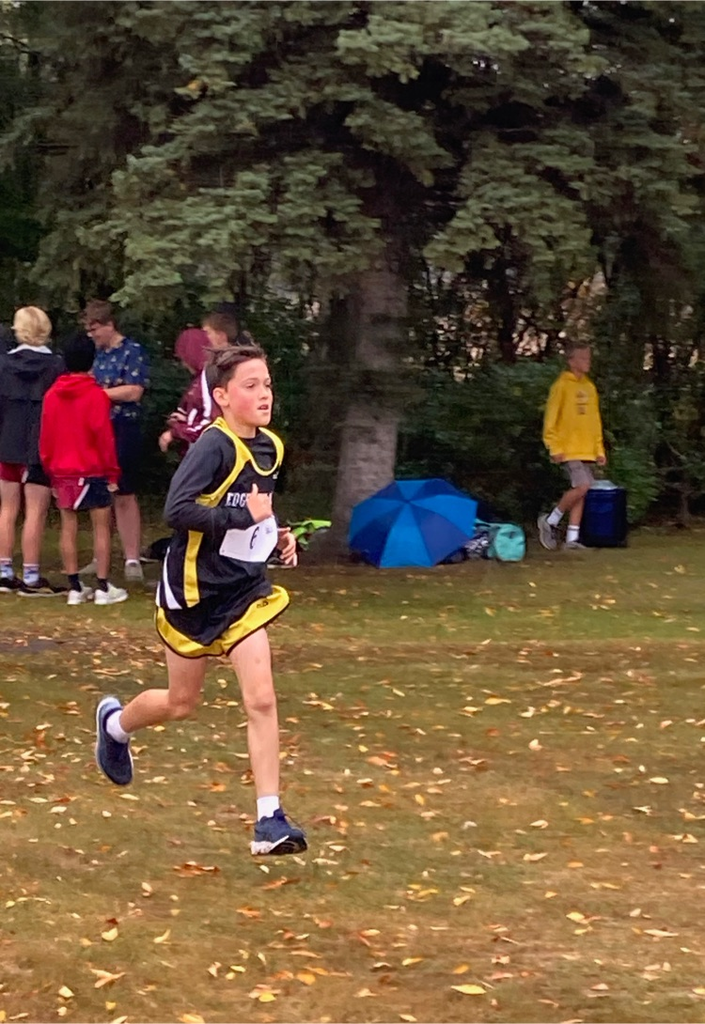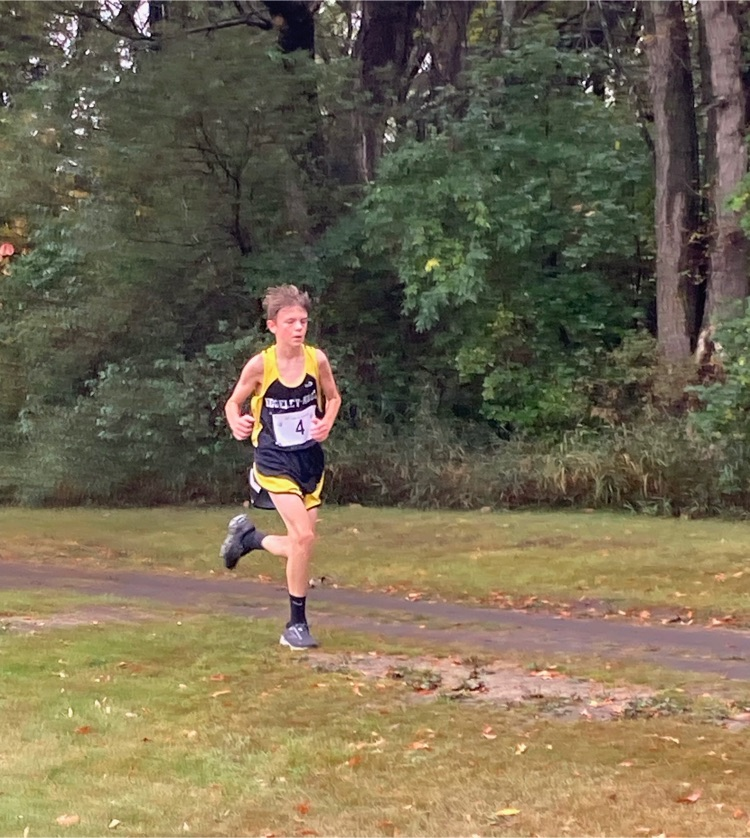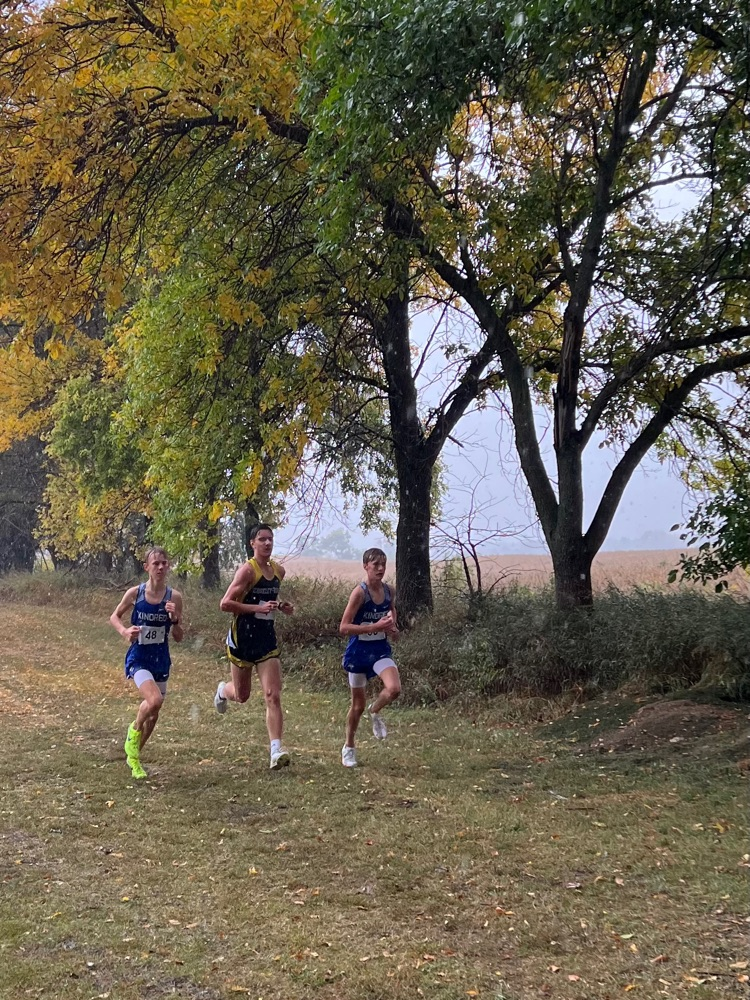 EEK Thunder with another home victory tonight in Ellendale! Thunder win 62-8 over Oak Grove. Great Homecoming Victory Thunder 🏈 ⚡️ 🌩️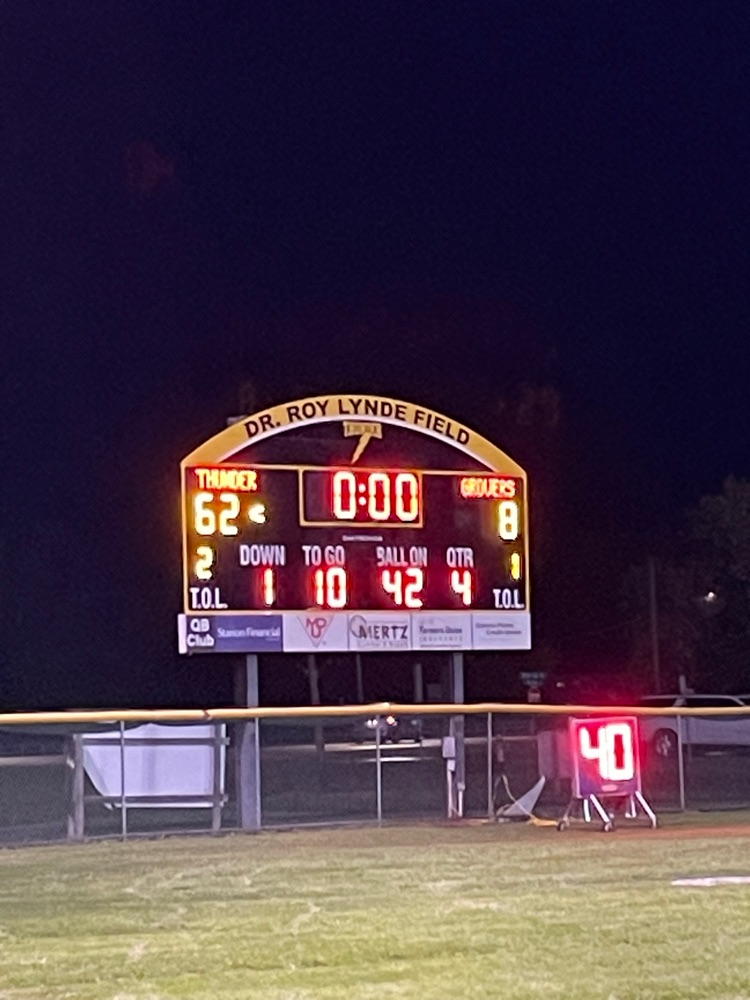 September Coffee with Kids Thanks to everyone who attended and helped out!!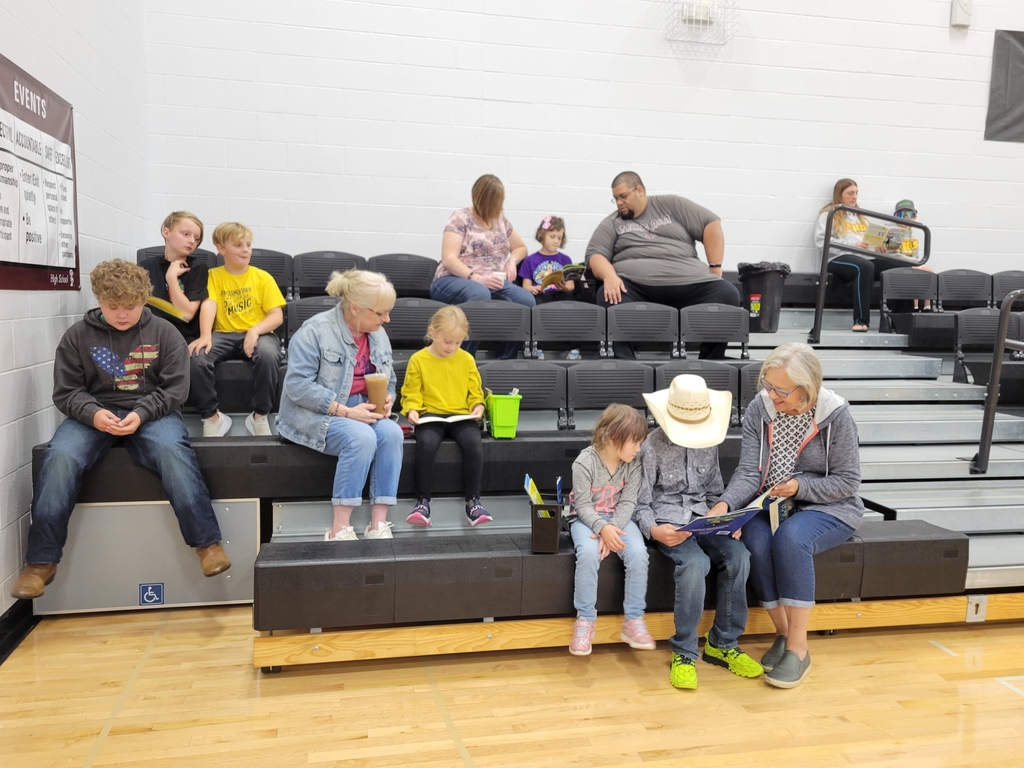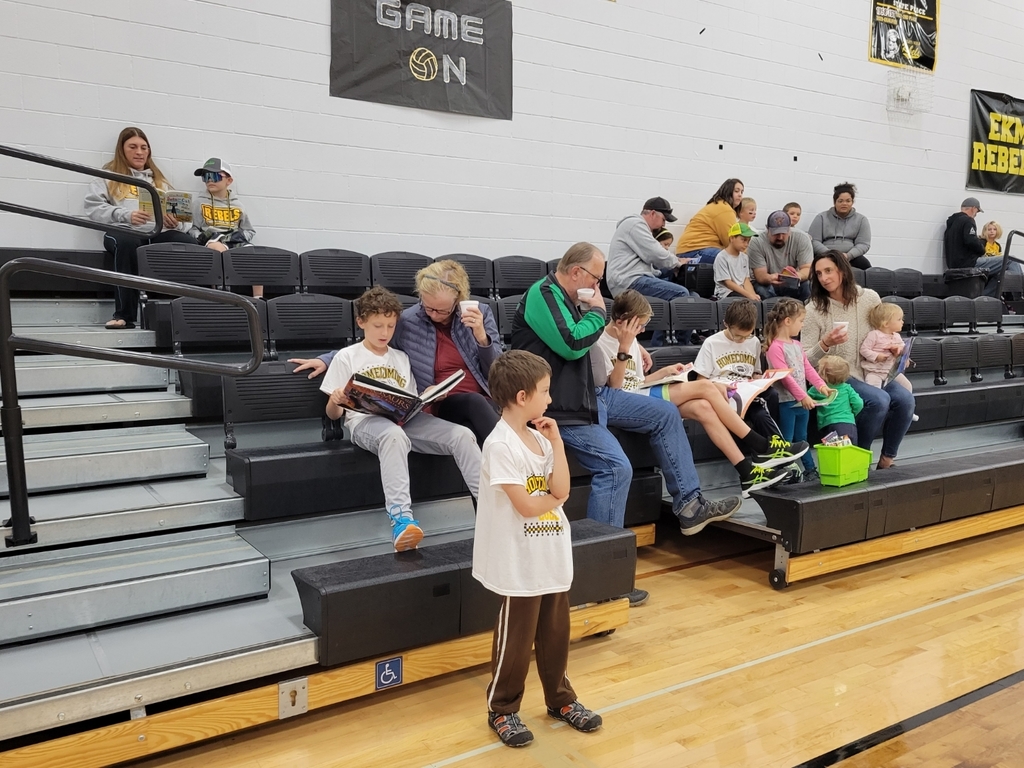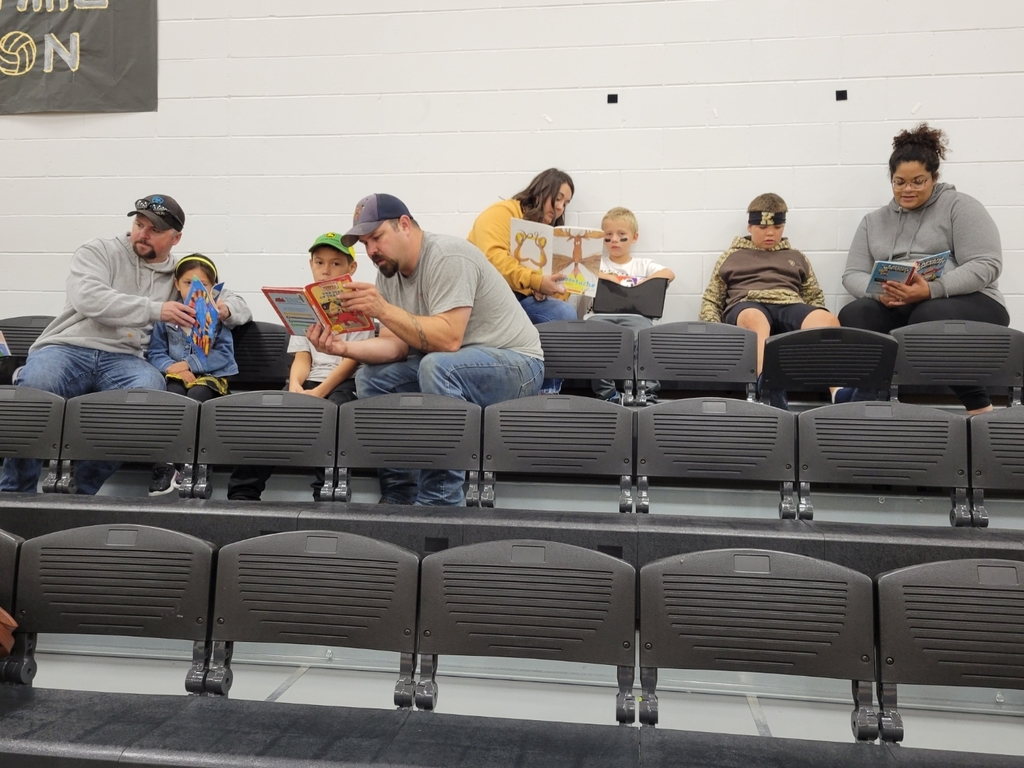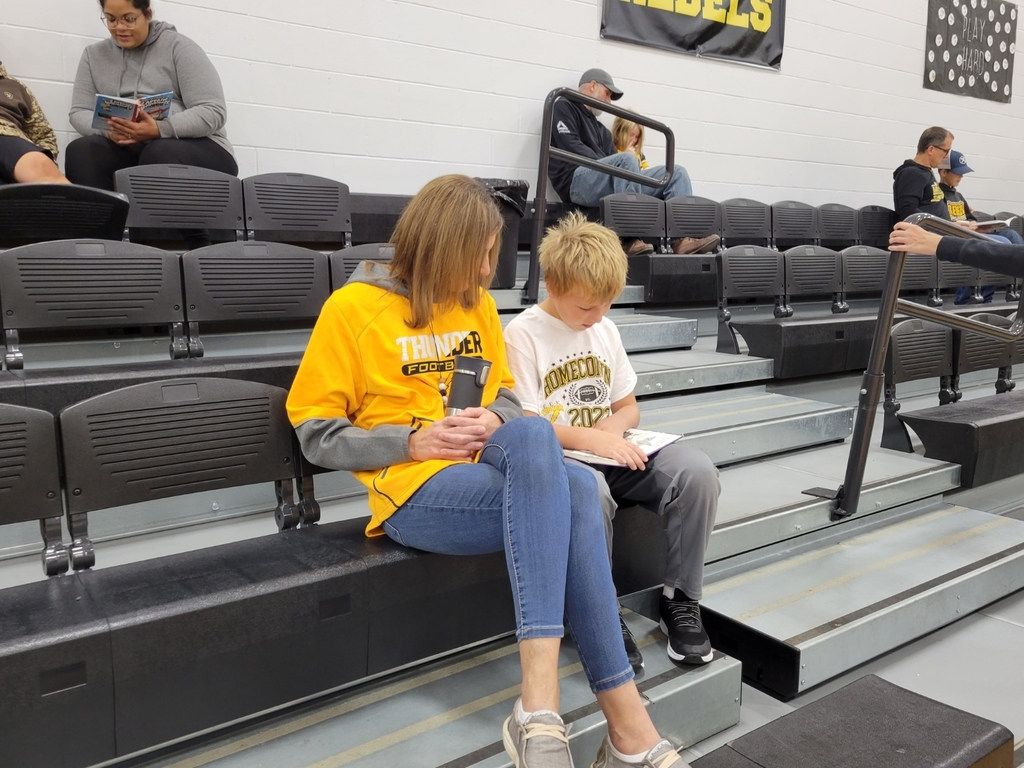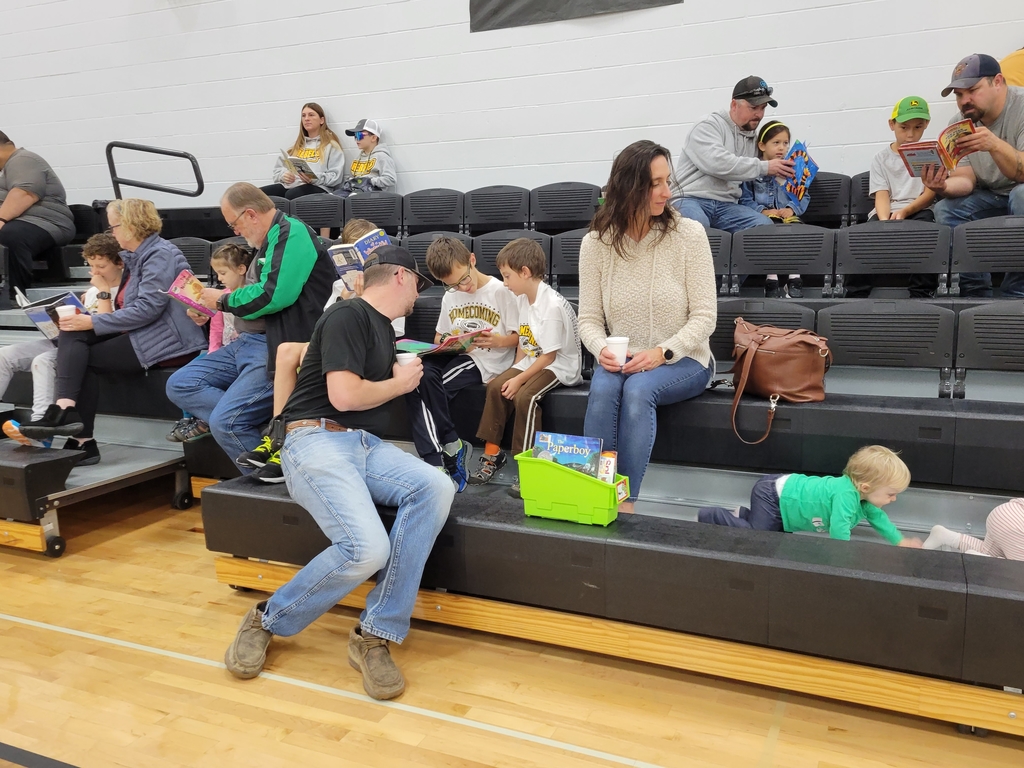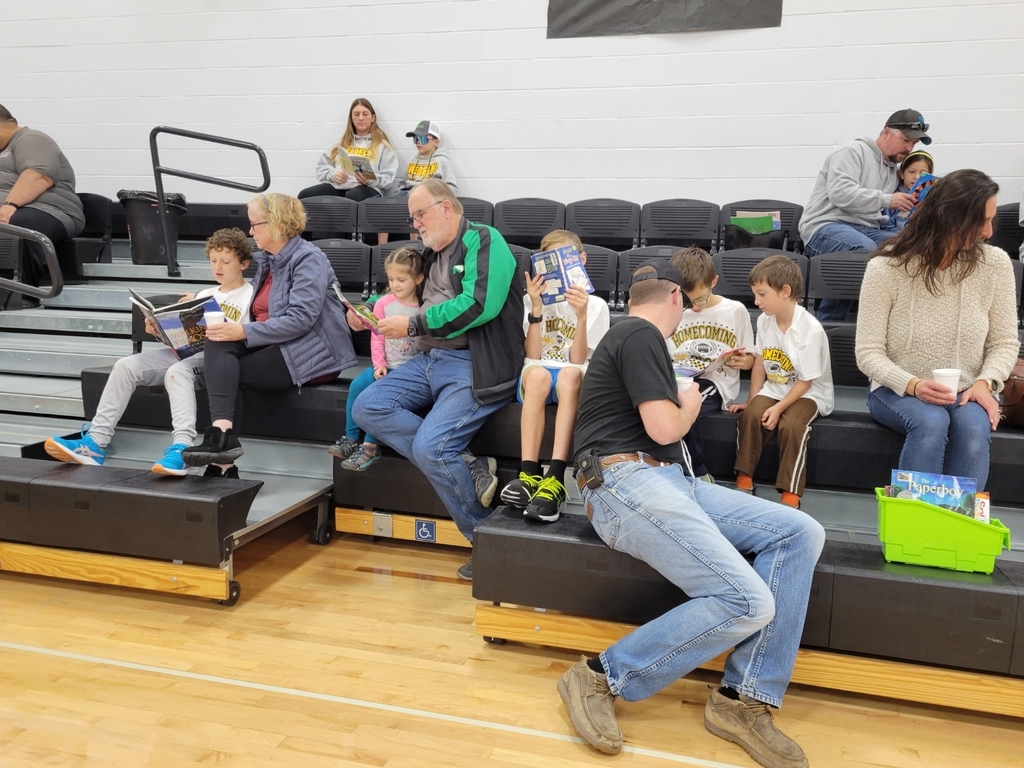 HOCO 2023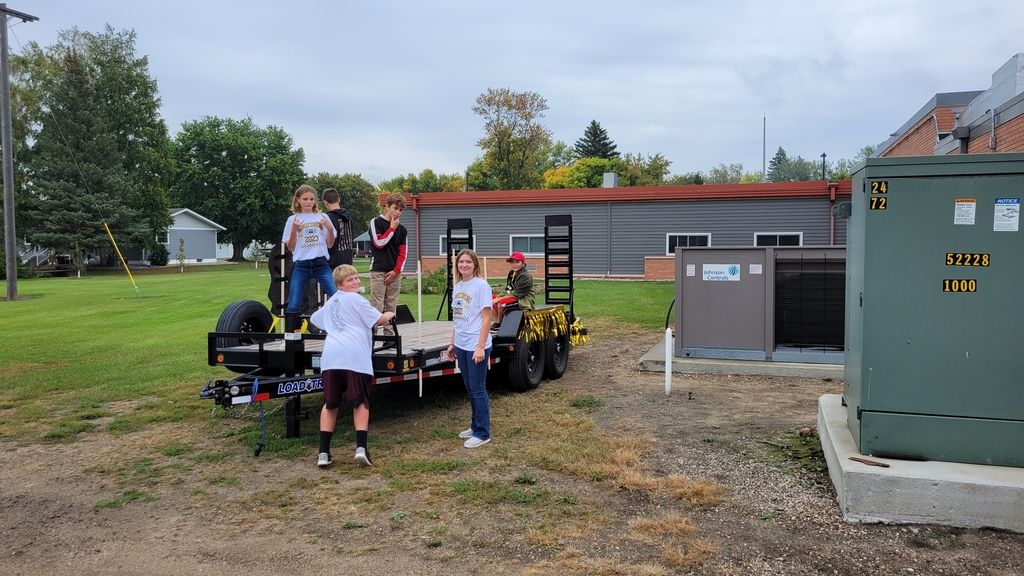 HoCo 2023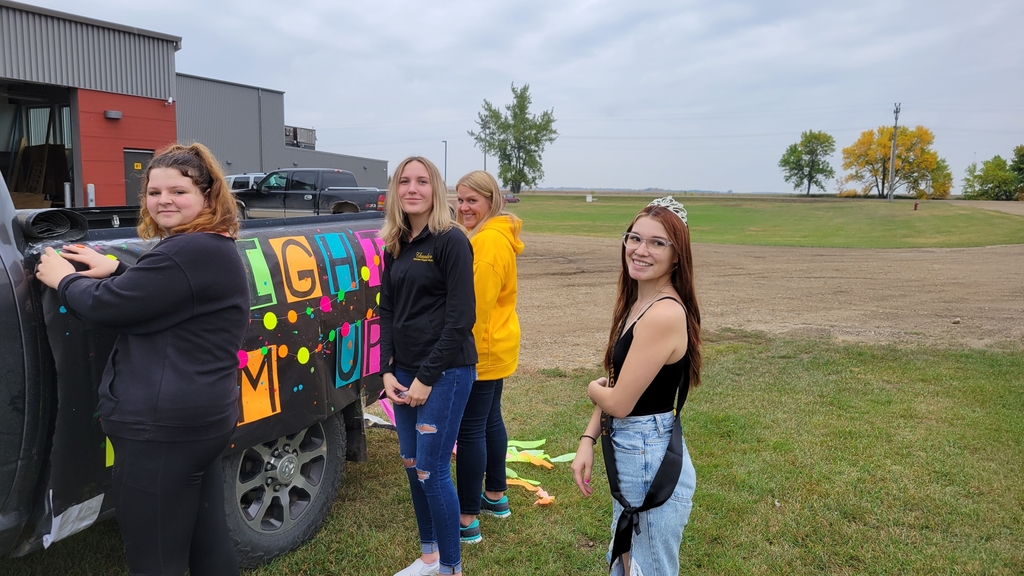 HoCo 2023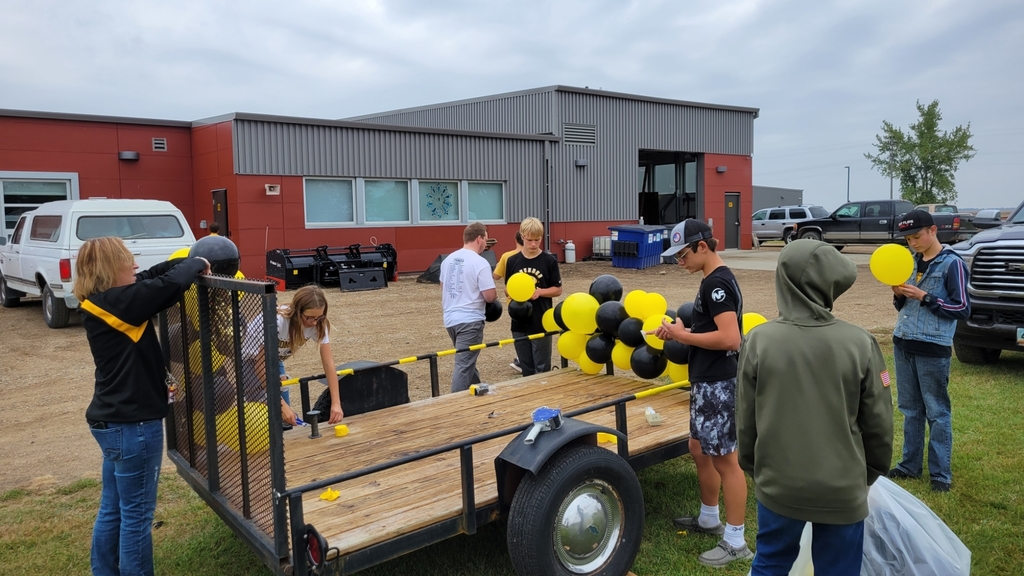 HOCO 2023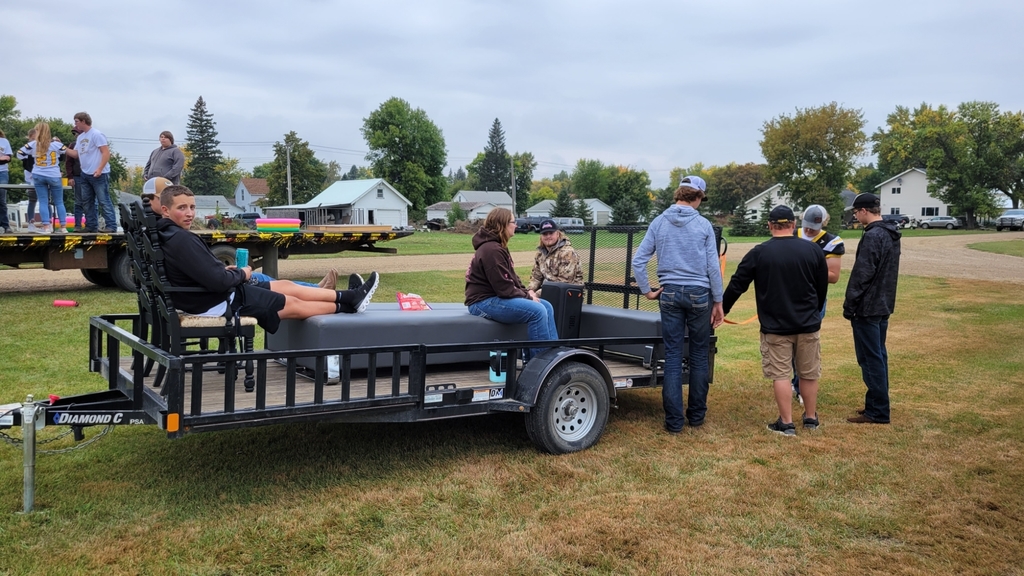 HOCO 2023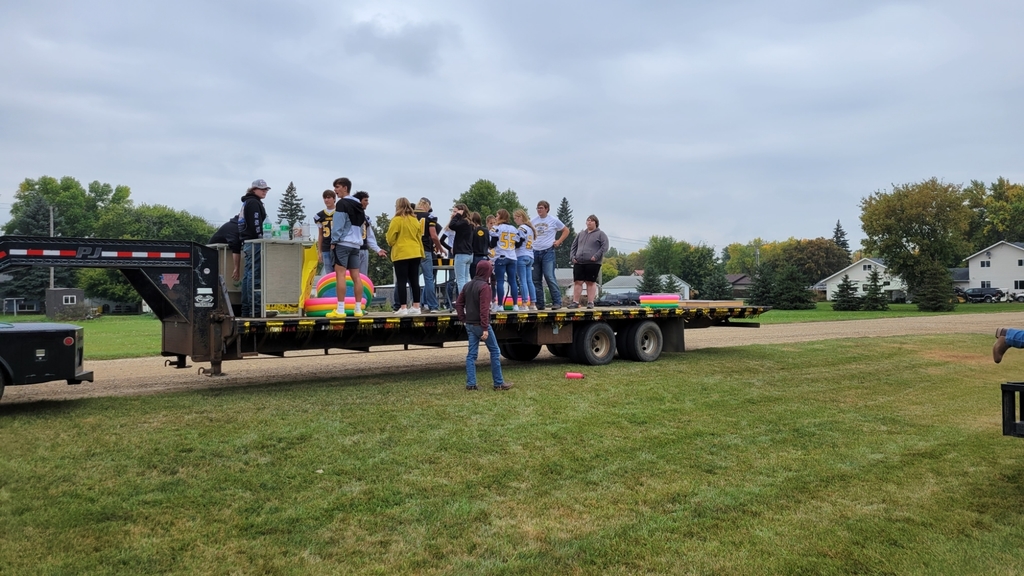 Happy Friday! Just a reminder that there is NO SCHOOL on Monday, September 25th for a staff professional development day. The elementary volleyball team will be leaving at 2:30 pm for their game at Litchville. Football, JH, JV & V volleyball, cross country and Viper are leaving at 3:30 pm. School pictures will be on Tuesday, September 26. Students should come prepared with their best smile. Congrats to the Lady Rebels on their win over Kidder County last night. Good luck to the Thunder football team tonight against the Oak Grove Grovers!