Student Role Model of the Week for November 14-18 is Jaelyn Bertsch. Jaelyn was chosen for her upbeat attitude, the way she finds balance between academics & extra-curricular activities, and consistently exceeding teacher expectations.

Kulm School Parent Organization will once again be selling Christmas Wreaths. Last year their fundraising efforts helped raise money for teacher professional development, new equipment and student activity days! Cost is $25 per wreath. Contact the school office by Friday, November 18th if you would like to order. Pickup/Delivery Date: Wednesday, November 23rd, after school.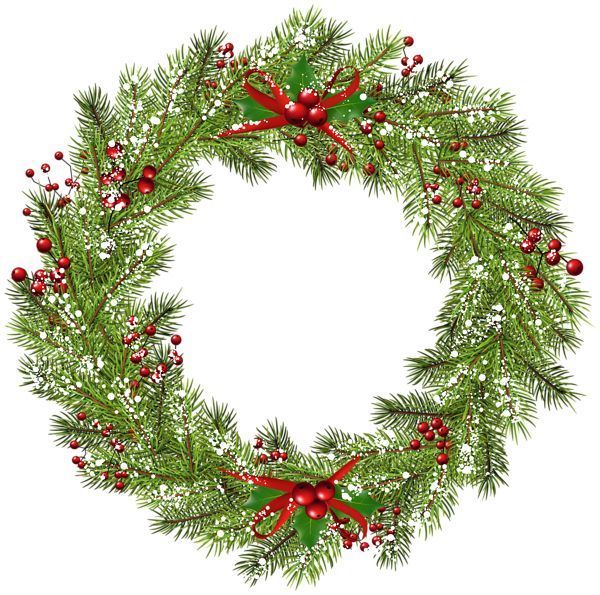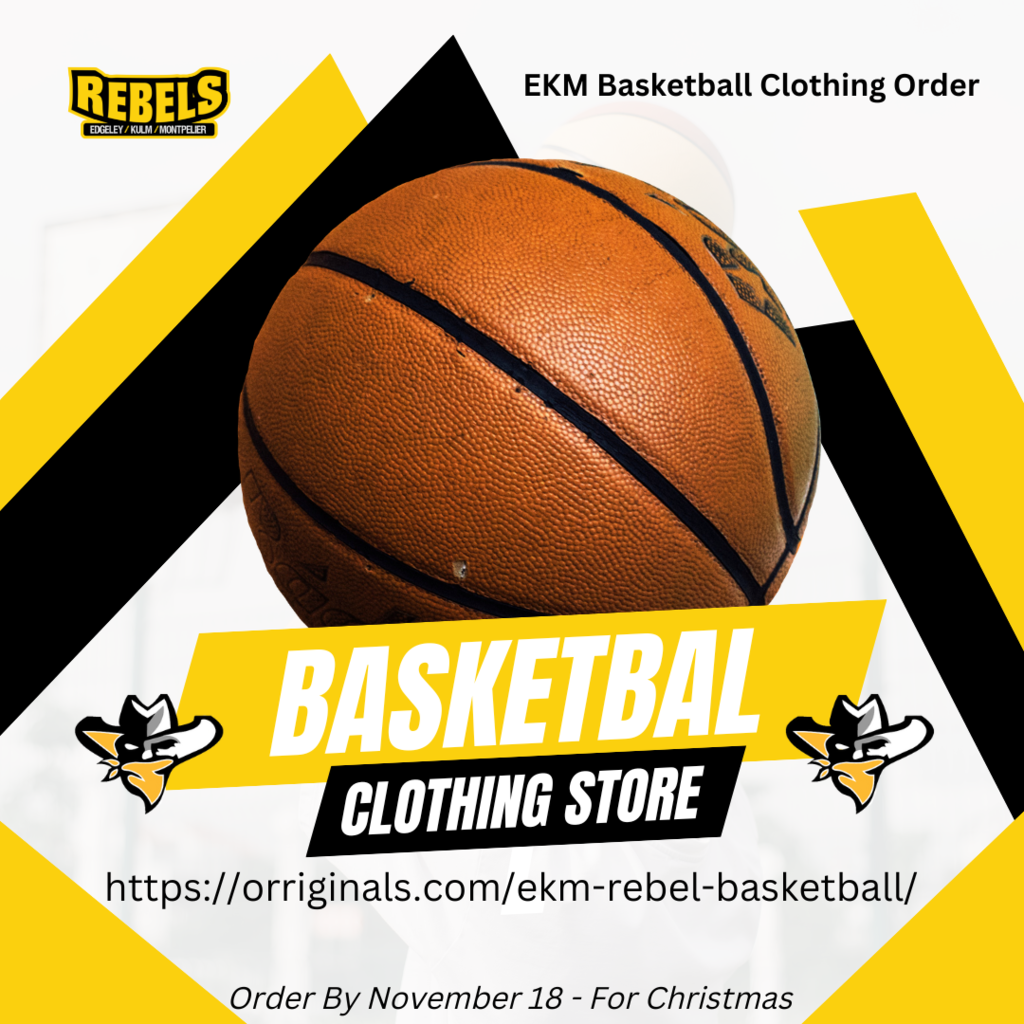 Come and join us this Thursday! Spread the word!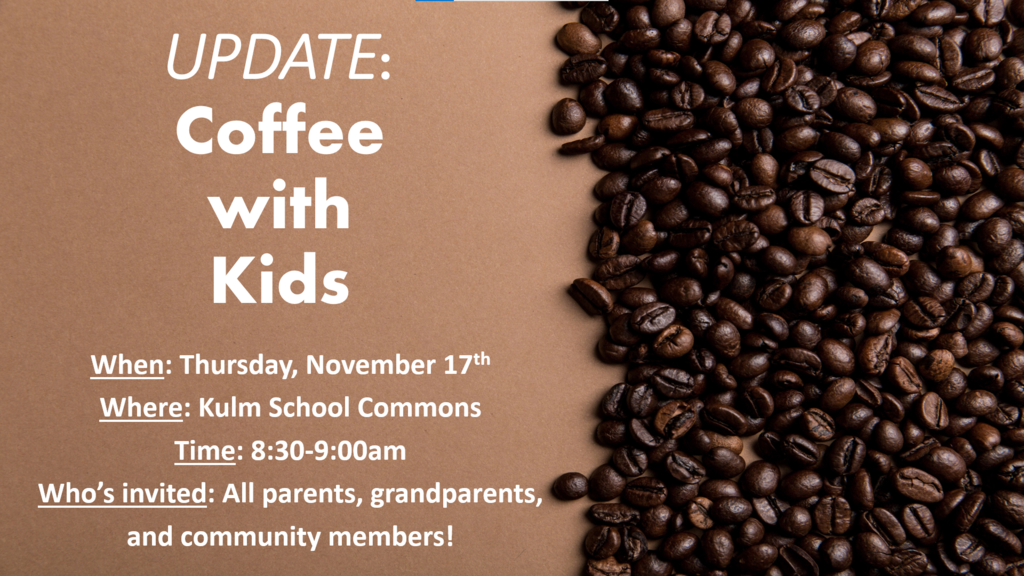 Nov. 14 Elementary Boys Basketball takes on Ellendale in Edgeley at 4:30. Bus leaves Kulm at 3:30. Go Rebels!

Due to the treacherous travel conditions, there will be no school in Kulm tomorrow, Thursday, November 10th. Stay warm and safe.

School will be dismissing at 2:00 pm as planned. However, conferences will be postponed to Wednesday, November 16th from 2:00 - 8:00 pm.
Student Role Model of the Week for November 7-11 is Kalyn Klusmann. Kalyn was chosen for her responsible behavior and willingness to help out, her joyful attitude, and her great sense of humor.
There is a typo on the Elementary Boys Basketball sheet that was sent home at the beginning of the year. Last game is Nov. 10 Ellendale at Edgeley starting at 4:30pm. Good Luck Rebels!
EKM Rebels Basketball order is currently open until Nov. 24.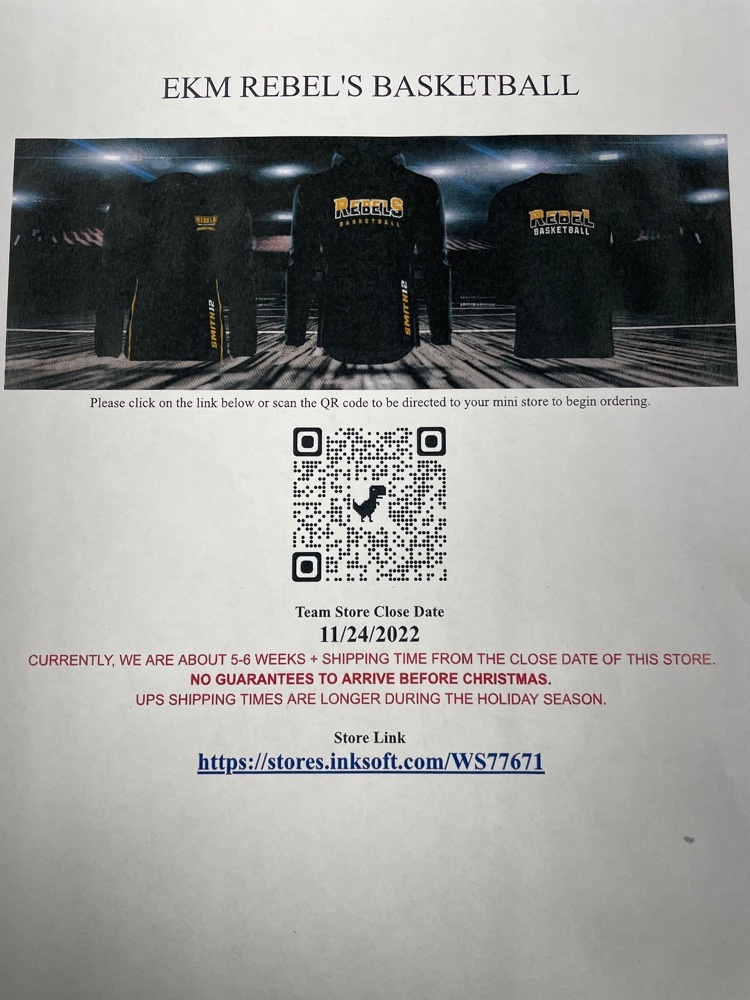 Congratulations to our October Student of the Month, Jaidyn Hazelton! Thank you for setting a positive example at KPS!

Student Role Model of the Week for October 31-November 4 was Caroline Mahin. Caroline was chosen for her class participation, her attitude of responsibility, and the work she puts forth to excel.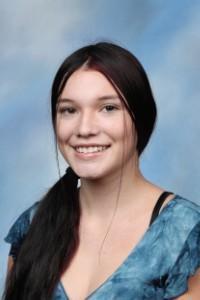 Student Role Model of the Week for October 24-28 was Austin Strobel. Austin was chosen for his positive attitude, his willingness to help others, and his work ethic.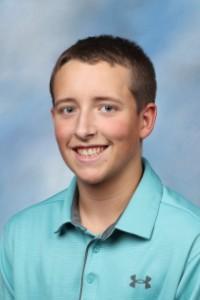 Student Role Model of the Week for October 17-21 was Jaidyn Hazelton. Jaidyn was chosen for her leadership within her class and school, her ability to work well with others, her positive attitude, and the extra effort she puts into academics and activities.
Student Role Model of the Week for October 10-14 was Grace Mahin. Grace was chosen for her hard work in organizing the Homecoming festivities, her leadership abilities, and the positive impact she is making with younger students.
It looks like it's going to be cold this week!! Just a reminder that your children need to be dressed appropriately for recess. -Gloves -Coat that zips -Hat for winter weather -Winter boots -Snow pants
Come join us for our next Coffee with Kids event on November 10th!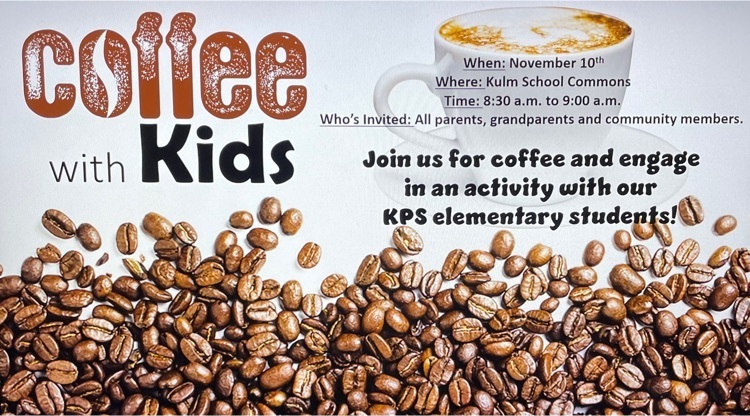 The One Act Play takes their show on the road to Wishek today Nov. 3 to perform at Regionals. Good Luck Actors! Bus leaves Kulm at 8:30.
Turkey Bingo Winners and Sponsors