Come on out to Kulm tonight for free popcorn sponsored by South Central Health Clinics. JH BBB game vs Nap-GS starting at 4:00. JV GBB will follow with a 6:00 tip off and Varsity after as they will take on Griggs-Midkota. Go Rebels!
Update on the rescheduled Boys Basketball game vs South Border. We will be playing on Friday Feb. 3 at 6:00pm in Wishek. There will be 4 quarters JV and Varsity to follow. Good Luck Rebels!
This is a reminder that there is no school for KPS on Monday Jan. 30 for a Teacher PD Day.
Here are the brackets for the upcoming Boys Basketball B-Squad Tournament in Kulm. 2 games on Feb. 2 and 8 games on Feb. 4. Go Rebels!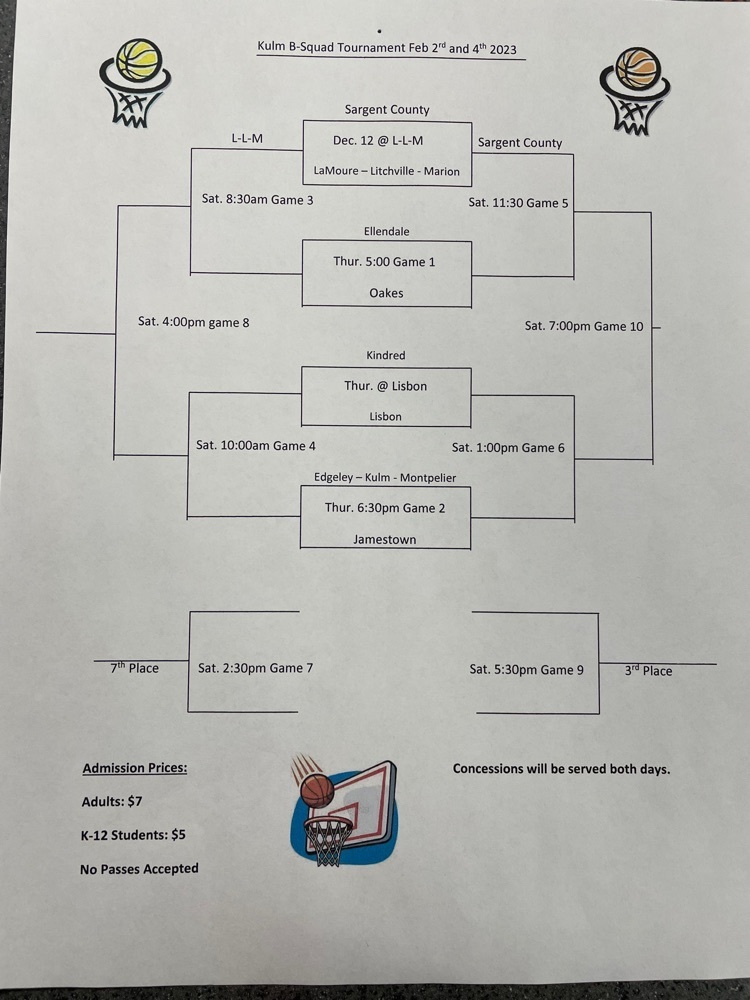 Due to the weather forecast for tonight, we will be postponing our Boys Basketball Game vs South Border and working on a make-up date ASAP. We will be canceling all after school practices. Please stay safe and warm.
The Boys Basketball game for tonight in Wishek vs South Border will have some changes for tonight. We will now have a 5:00 JV tip off and only be playing 2 quarters of JV with the Varsity to follow. Go Rebels!

We are experiencing technical issues with the NFHS cameras which are used to Livestream the games. We are working with technical support to resolve the problem. We will update if we get the issue resolved. Sorry for the inconvenience!
Our Family Engagement Committee achieved so much this year with the help of some amazing volunteers and presenters. Here's a summary of the awesome events that took place because of the family engagement grant we received from ND DPI!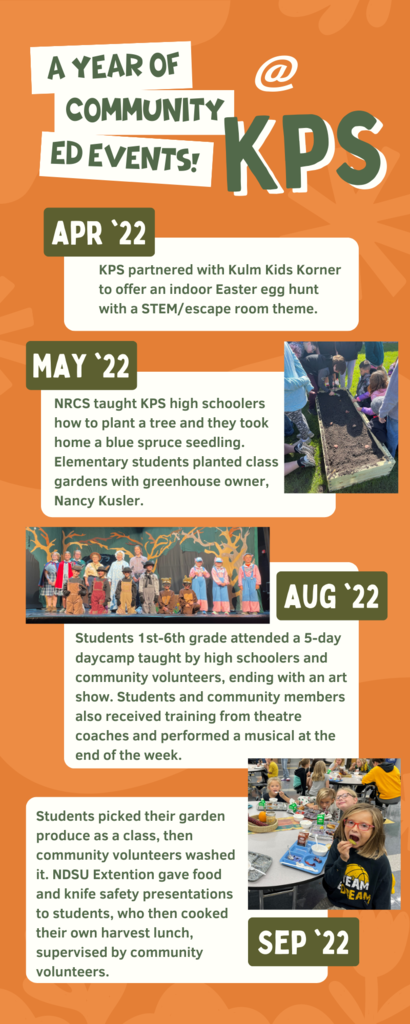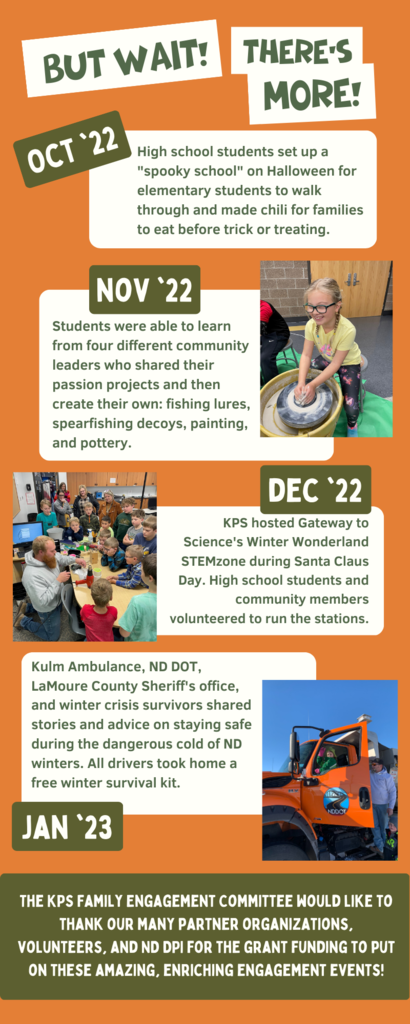 Student Role Model of the Week for January 16-20 was Ally Strobel. Ally was chosen for having an upbeat and positive attitude, being willing to help out, and finding a balance between her academics and extracurricular activities.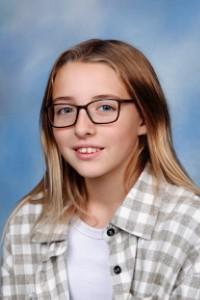 Here is the lineup for the upcoming JHBBB Jamboree in Edgeley on Jan. 27 & Jan. 28. Good luck Rebels!
Just a reminder for parents and students that Jan. 24 we will be dismissing students at 2:00pm.
Congratulations Seth! Qualifying for State today at the Linton Speech Meet. Great Work!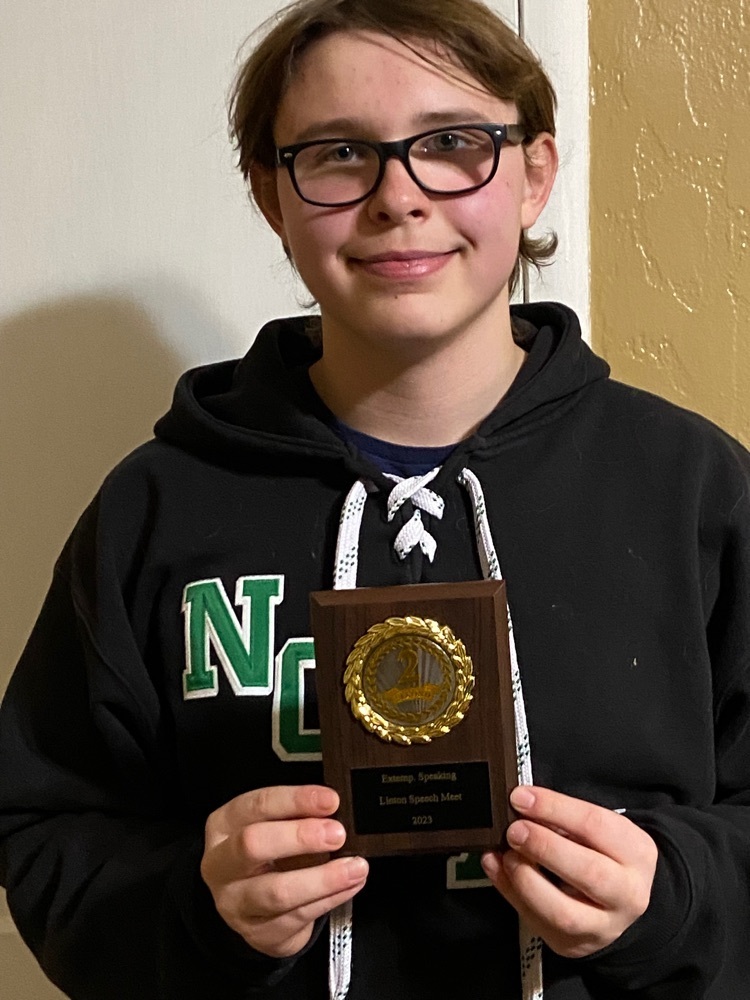 Results from Lisbon Wrestling Tournament. Girls: 115 - Shelby 1st 125 - Madeline 5th 140 - MacKenzie 6th 170 - Hannah 2nd Boys: 106 - Walker 8th 113 - Jaeger 4th 113 - Carson 8th 152 - Carl 7th 160 - Isaiah 3rd 170 - Drew 8th 182 - Ivan 1st 220 - Noah 3rd

Update on our GBB make-up date for Kidder County. Unfortunately we are unable to find a date that works for both teams to make up this event so we are going to Cancel the match up with Kidder County for this year.
The make-up date for our BBB game vs Kindred will be Feb. 11 @ 12:00 in Kulm it will be JV to tip at Noon and Varsity to follow. Good Luck Rebels!
The Boys Basketball game in Kulm tonight vs Kindred has been postponed. Make up date will be announced ASAP.
It's a busy day for Rebel Hoops today. JH Boys head to Gackle with a 4:00 tip. JV & V Girls head to Kidder County and have a 5:30 JV tip with Varsity to follow. JV & V Boys are in Kulm and JV will tip off at 5:30 against Kindred with Varsity to follow. Good luck teams!
There has been a change to our Double Header game lineup vs BCN on Jan. 17th. It will now be Boys JV at 4:30 followed by Girls JV at 6:00 followed by Boys Varsity at 7:30. Good Luck Rebels!
Community education event on Mon, Jan 23, 2:30-3:30pm in the KPS gym - Experts from DOT, Kulm Ambulance, Sheriff's Office, and winter crisis survivors will discuss how to be prepared and stay safe during the dangerous cold of ND winter. ALL ARE INVITED!