Student Role Model of the Week for December 5-9 is Caleb Harris. Caleb was chosen for being responsible, hard working, polite, helpful, and a talented actor.
Lady Rebels Varsity Girls Basketball will be playing @ The Jamestown Civic Center tonight vs Carrington in the Stutsman County Tournament Championship with a 6:30 tip. Good Luck Rebels!
EEK Thunder Wrestling Results Girls @ Carrington 120 - Shelby placed 2nd 170 - Hannah placed 2nd 190 - Audrey placed 1st Varsity Boys @ LaMoure 120- Jaeger 4th place 145- Max 2nd 160- Isaiah 1st 170- Drew 5th 182- Ivan 1st 220- Noah 1st 4th place as a team JH @ Bismarck 80 - Gage 3rd, Elijah 5th, Ty 6th 90 - Nash 4th 134 - Ethan M - 5th/6th 178 - Benet 1st
Christmas Donation Drive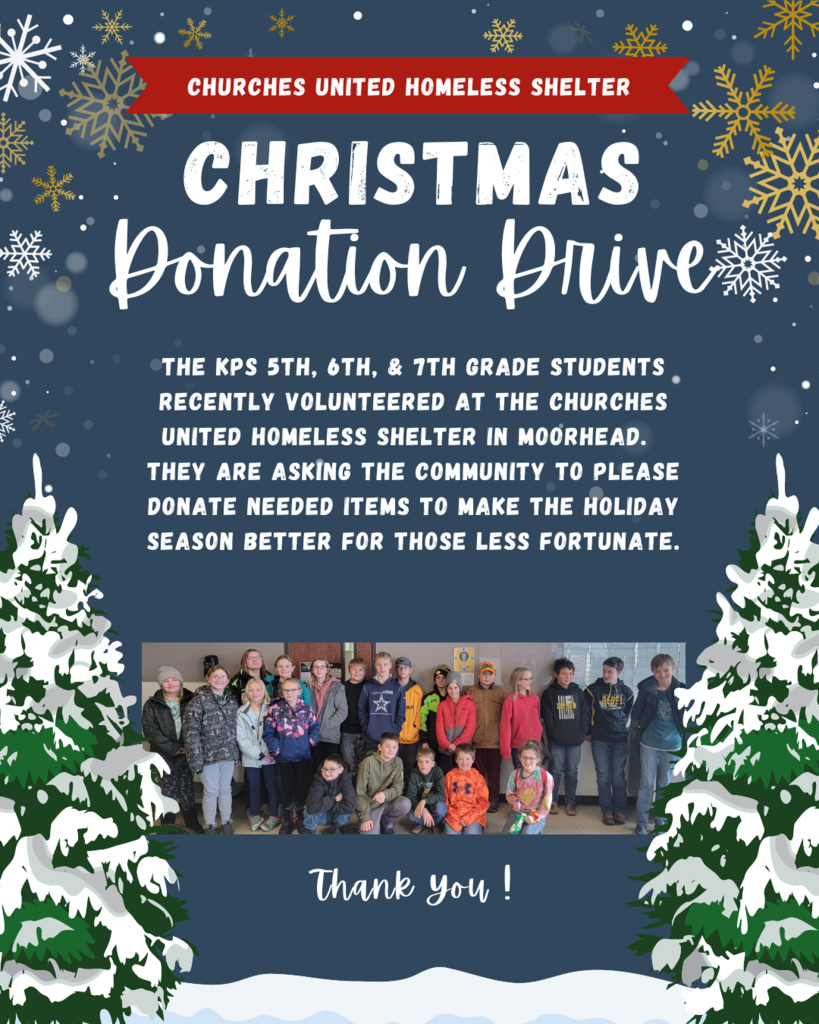 Stutsman County Girls' Basketball Tournament Dec. 8-10, 2022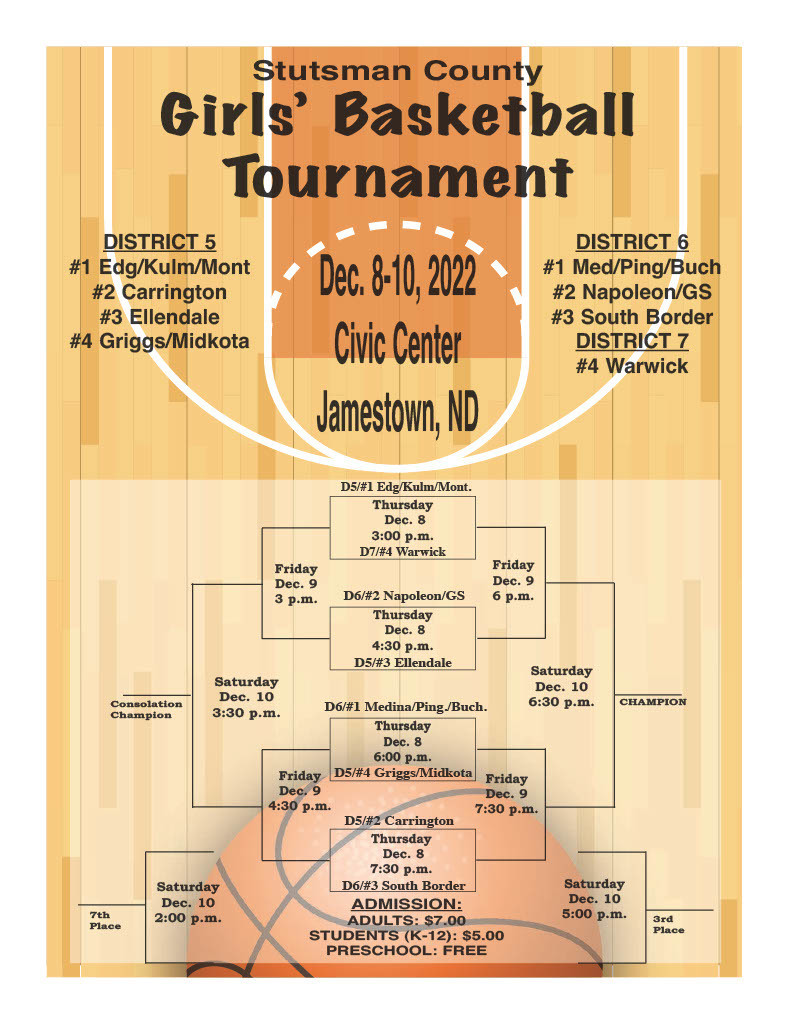 Students in grades 1-6 will be completing a Christmas Stem Building Challenge. We are looking for the items listed below. If you would like to donate any of these items, please drop them off at the school office. Thanks!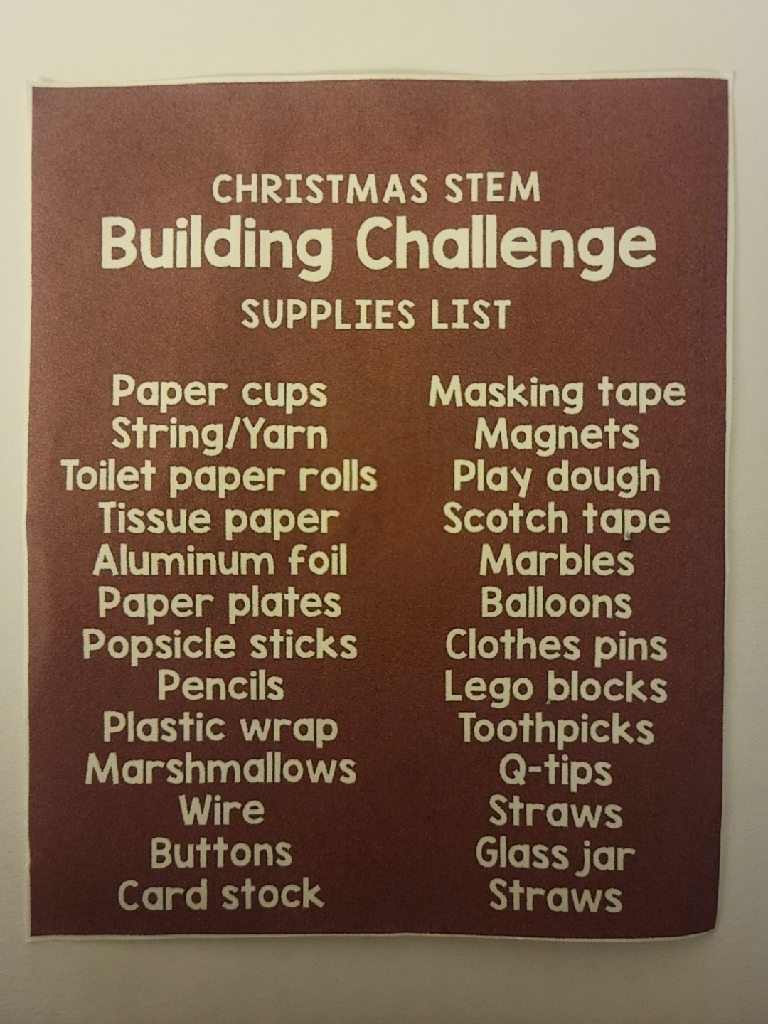 Please participate in our KPS 12 Days of Christmas dress up days for grades PreK-12!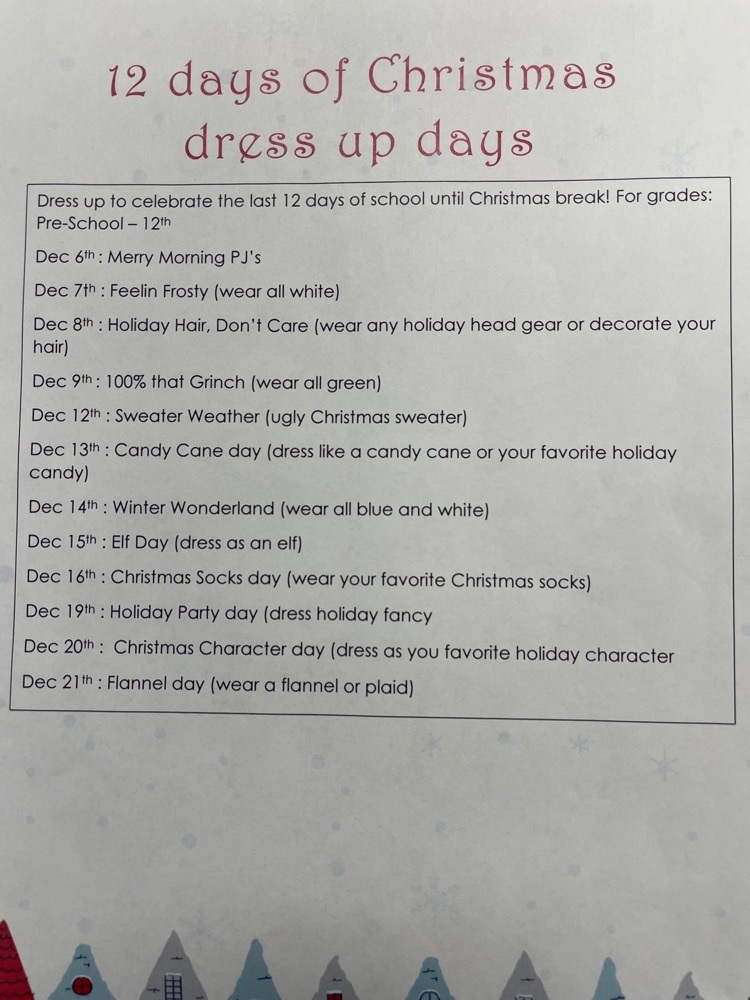 The Freshman and Sophomore classes in their STEM sessions. They were able to use forensics to solve a crime scene, decode messages with an enigma machine they created, and go on a career scavenger hunt in a virtual reality simulation. Fun, hands-on learning!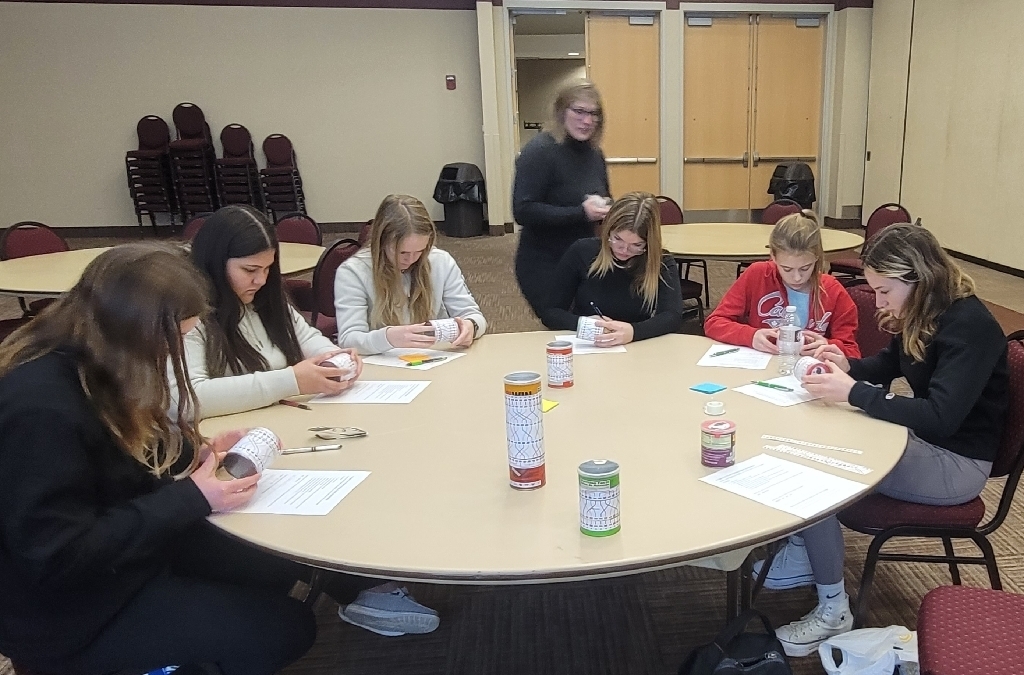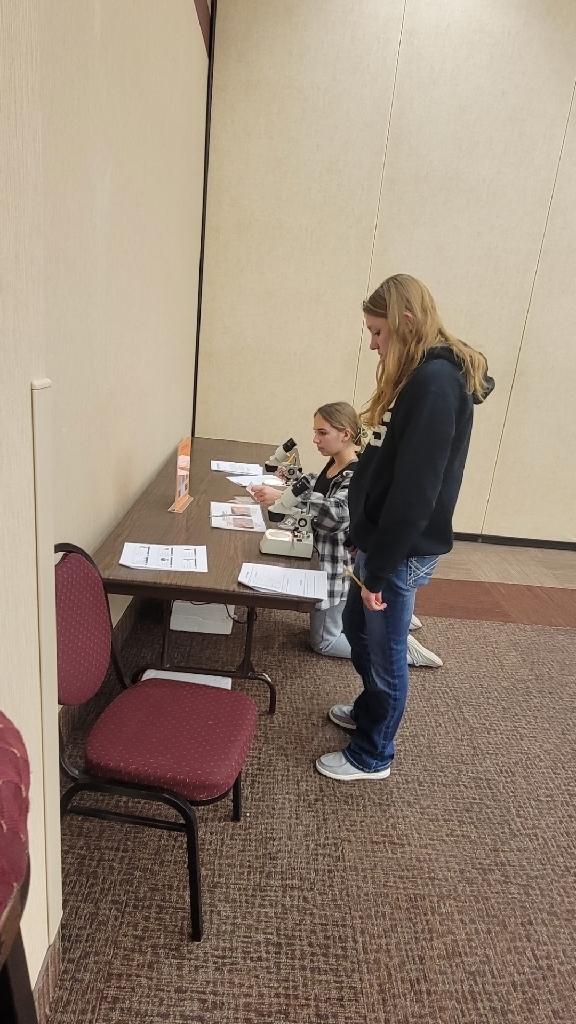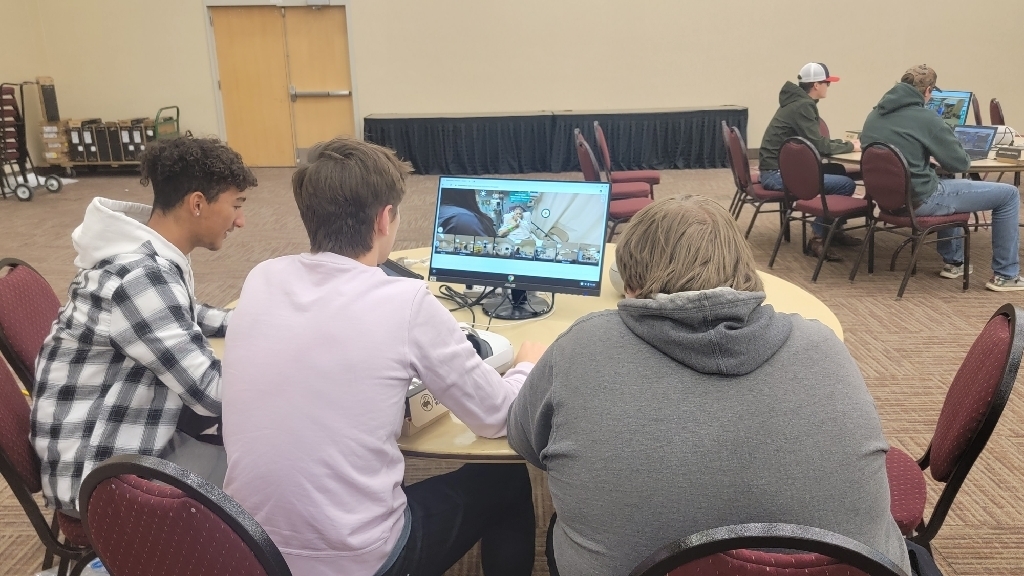 The Freshman and Sophomore classes had a fun and interesting day learning about career opportunities at the Health, Technology, and Trades Career Expo.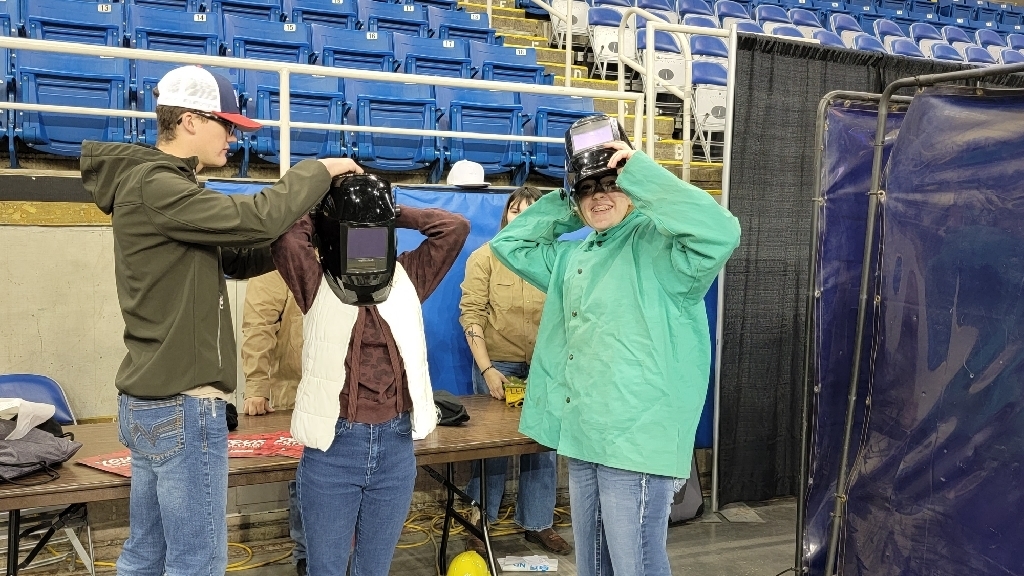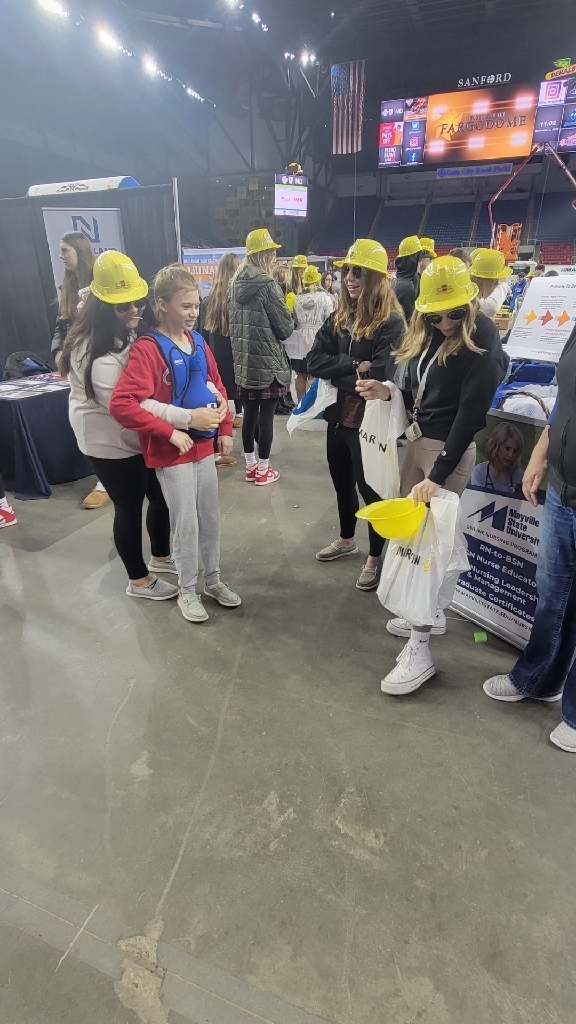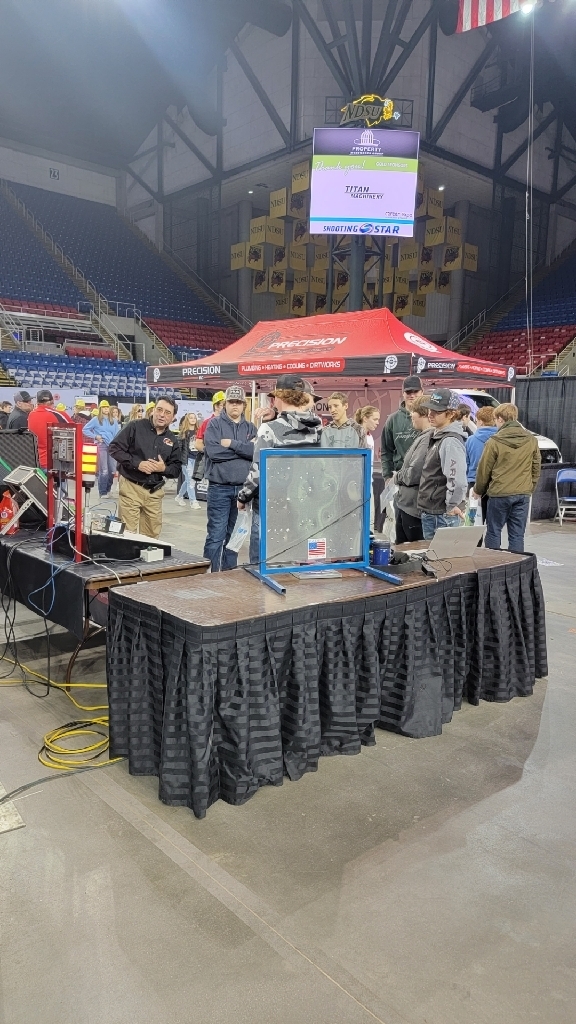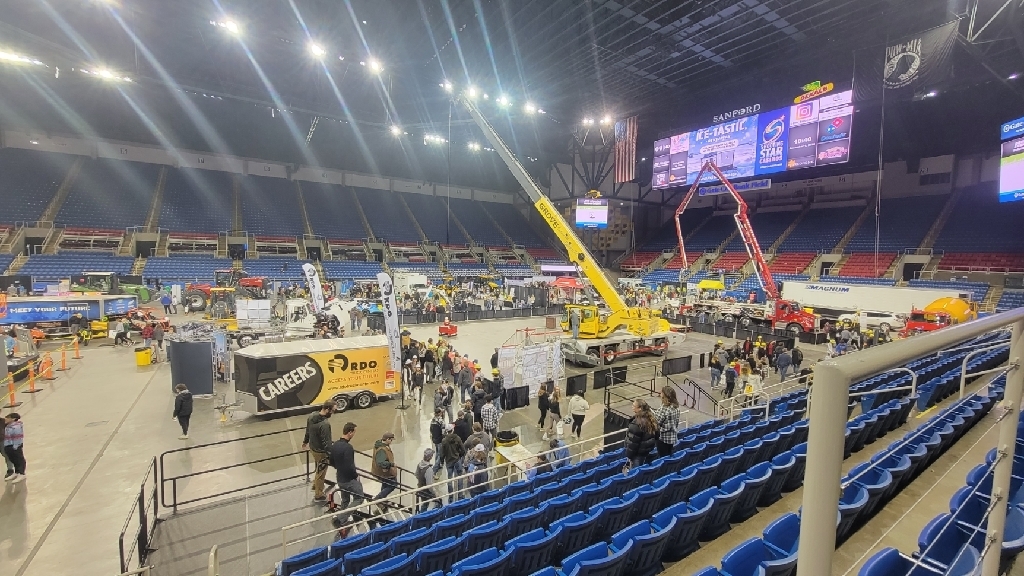 Please let us know if you can volunteer!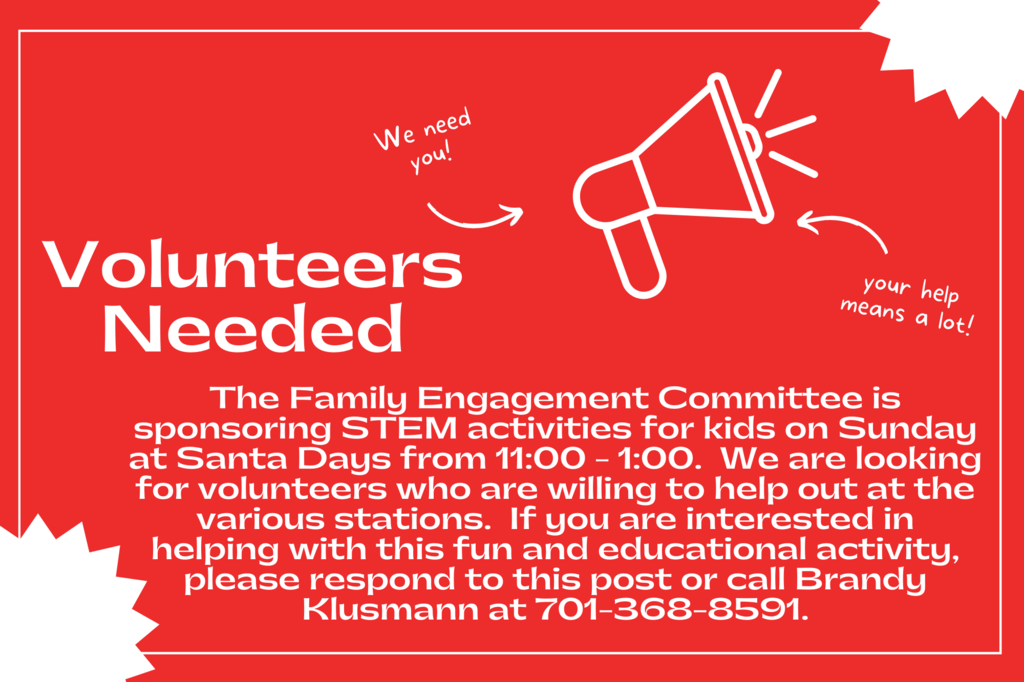 The high school students also had the chance to be creative. A huge thank you to Walker Bruns (Bruns Tackle), The Jamestown Arts Center, Jamie Erbele (Jeberleco), and Melissa Shockman (Great Day Decoys) for making this a successful learning workshop!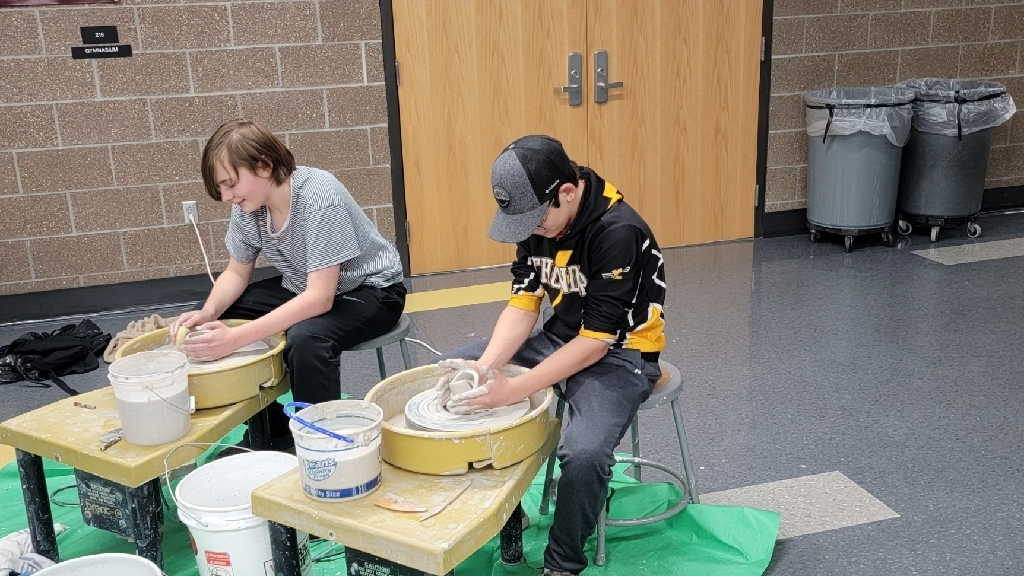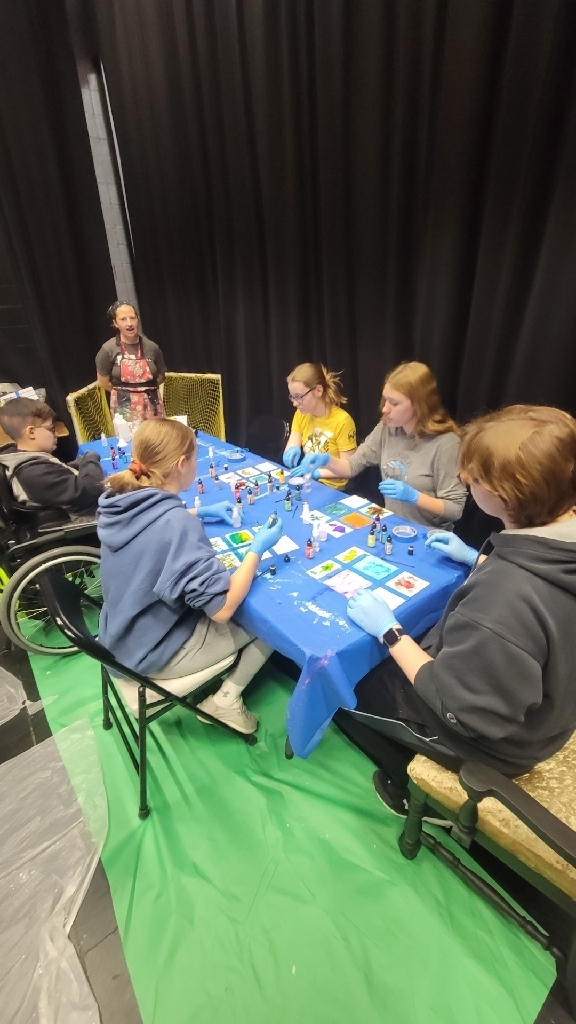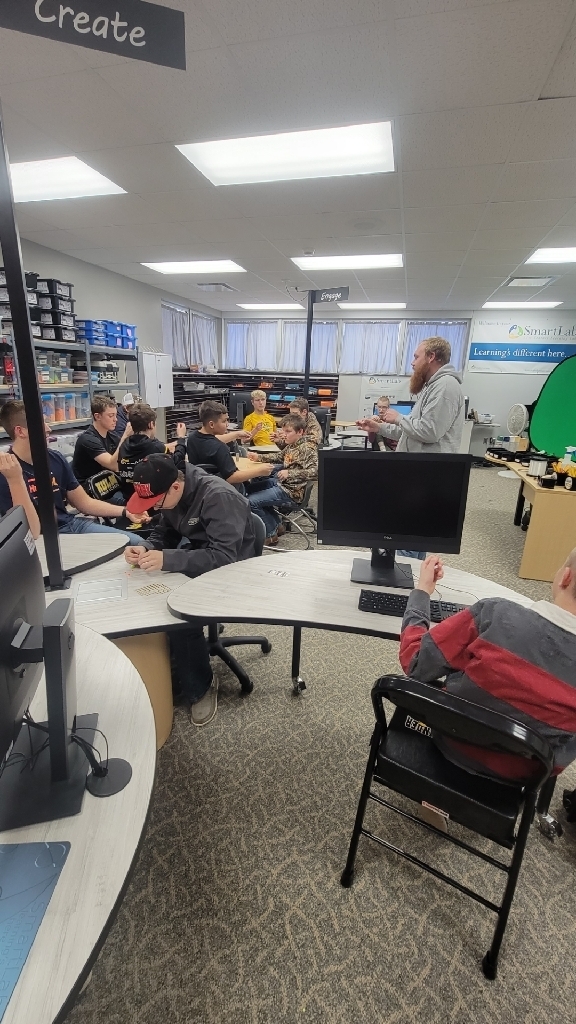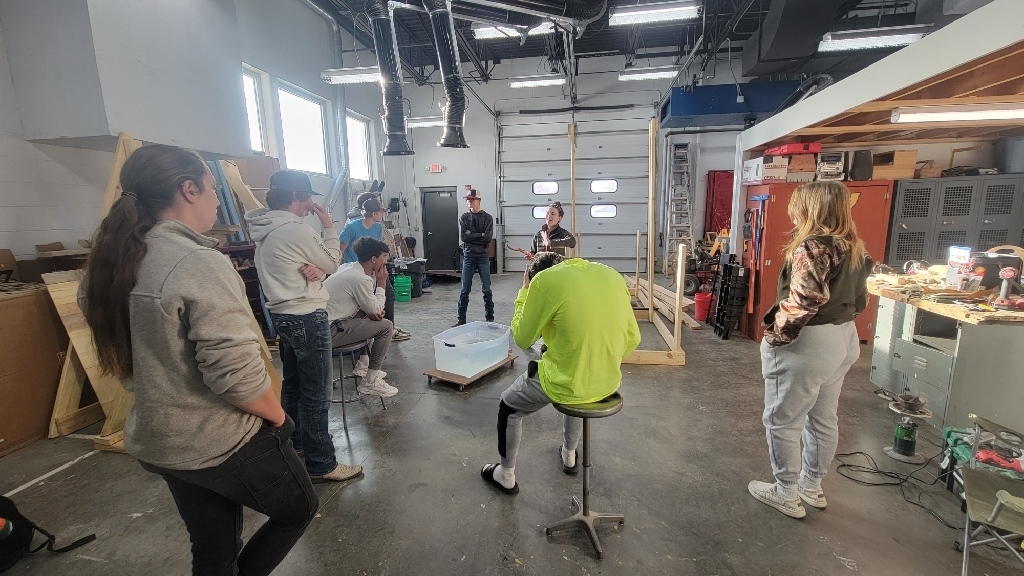 Elementary students learning about various art forms at our community learning workshop.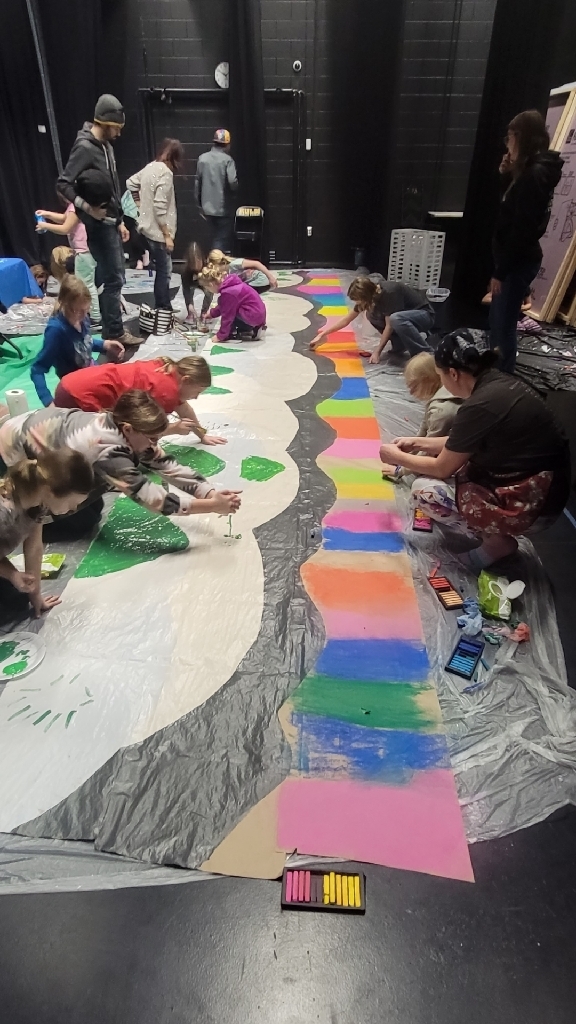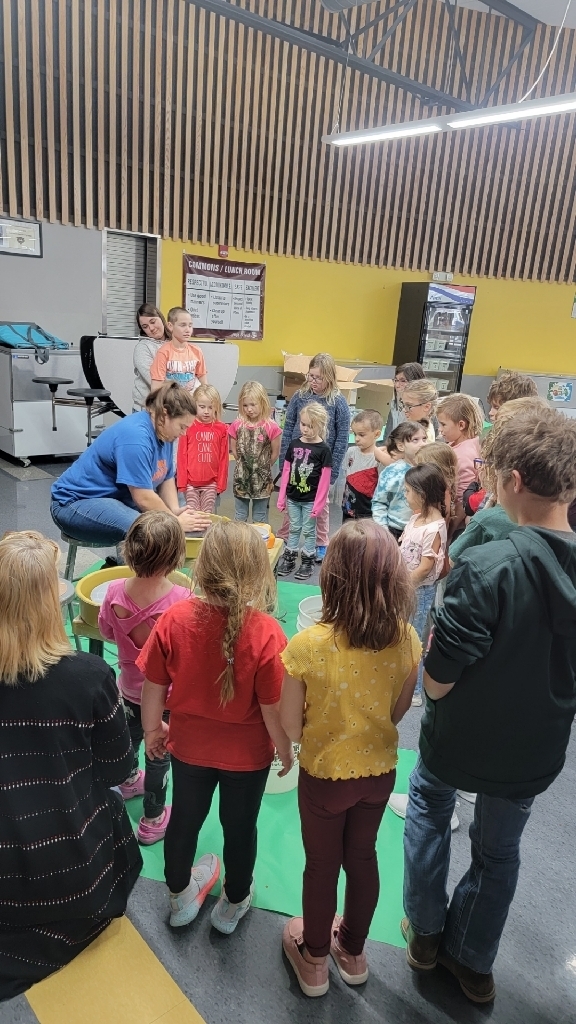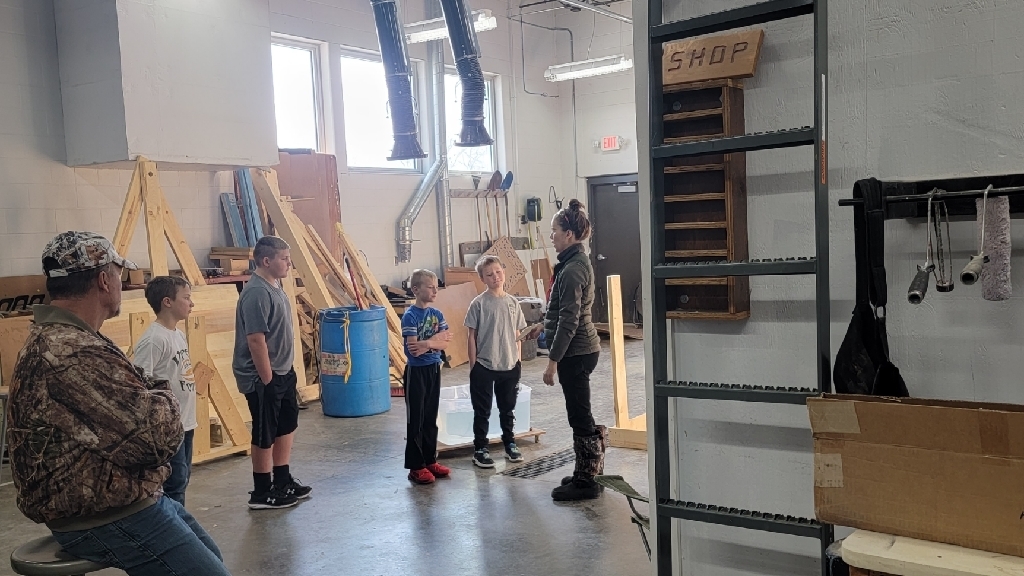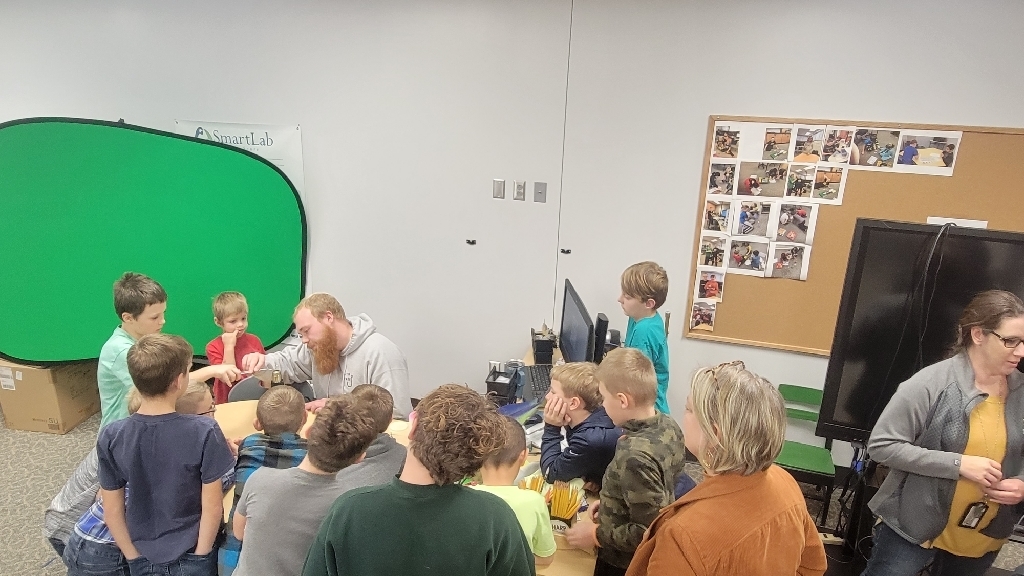 TODAY is our November Community-Learning Workshop! If you would like to learn along with KPS students, join us from 1:15-3:30. There are sessions on carving fishing lures, painting decoys, pottery, and a winter mural.
JV Girls Basketball Tournament @ Ellendale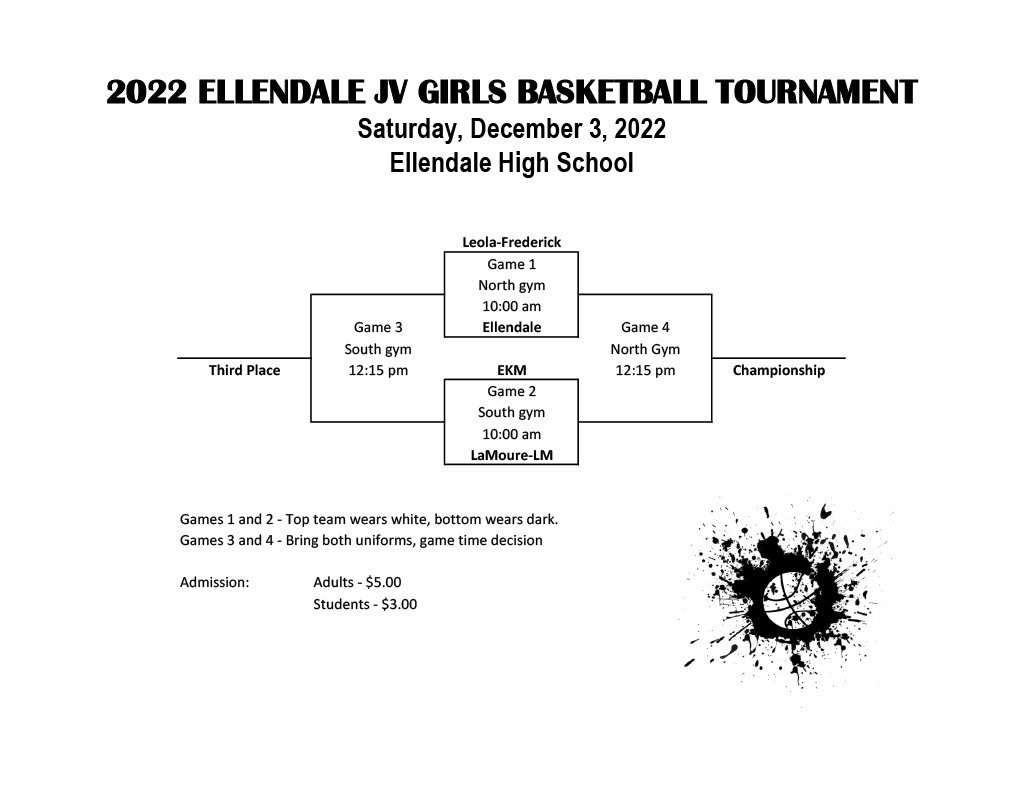 Happy Thanksgiving! Just a reminder that there is no school on Monday, November 28th for a Teacher Professional Development Day. We hope you have a great holiday weekend!
If you have ordered a wreath, they are available for pickup today at the school beginning at 3:00. If you need to pick up before that time, please call ahead so someone can assist you. Thank you for your support!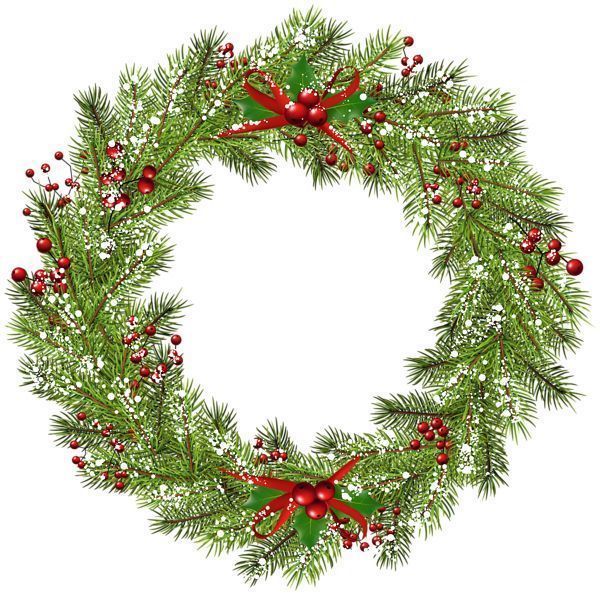 Student Role Model of the Week for November 21-25 is Tate Mathern. Tate was chosen for being a responsible student, being respectful to others, and setting a good example in class.

Elementary students learning about gun safety with Deputy Peterson.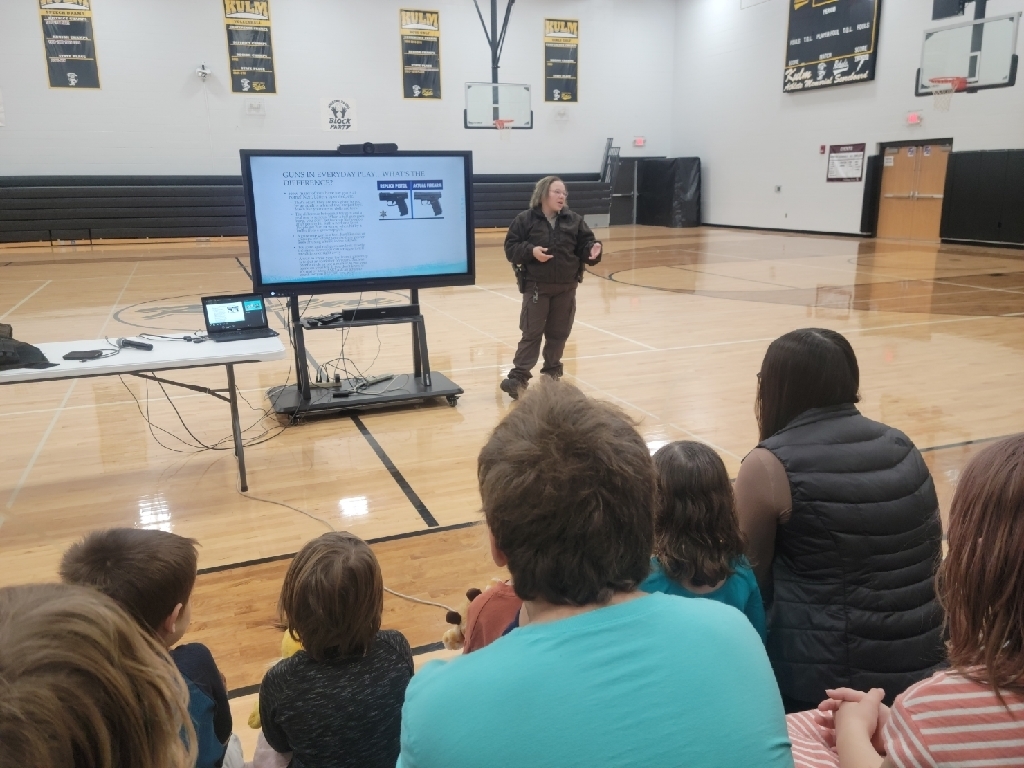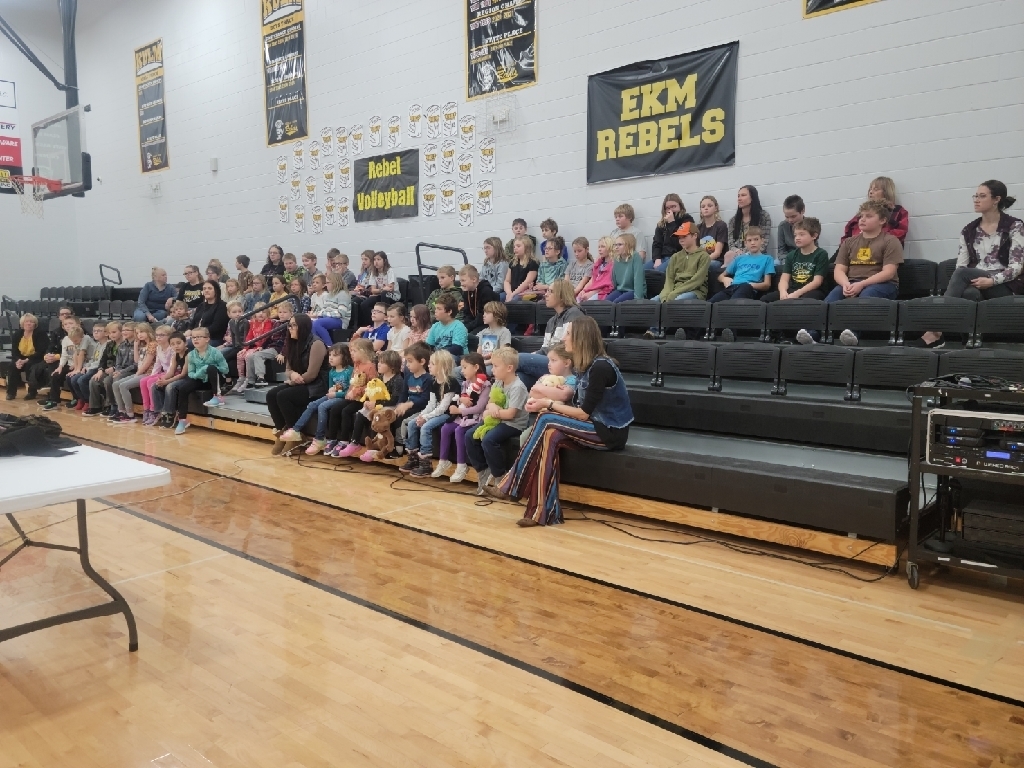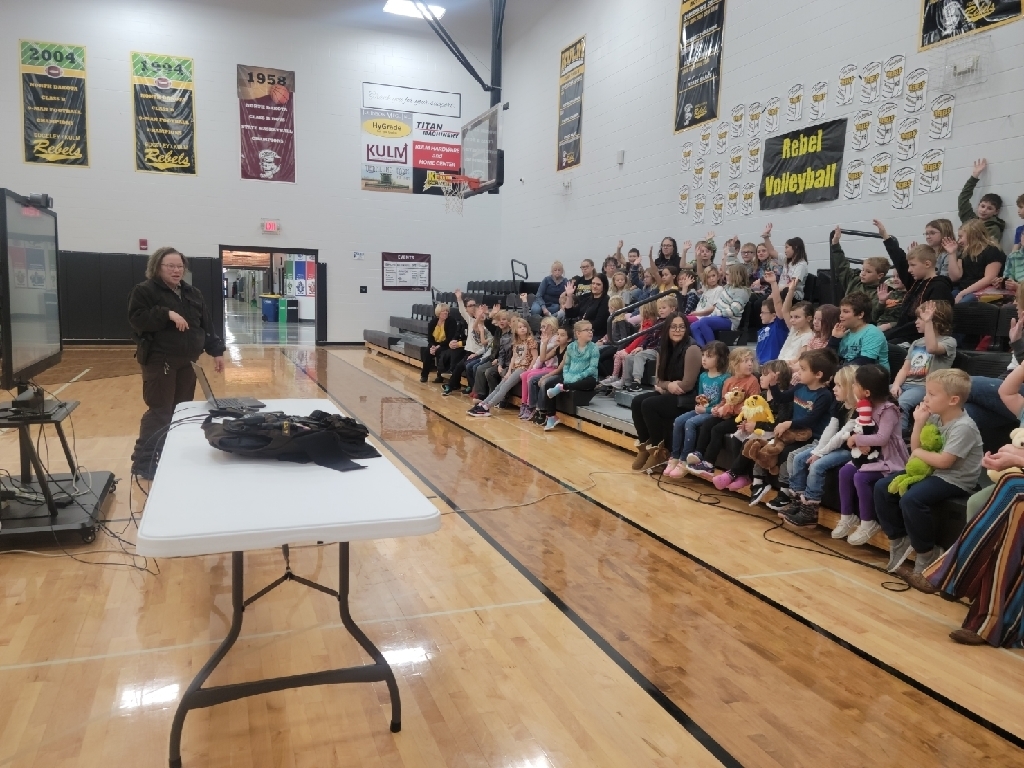 Updated version of JHGBB Jamboree schedule on Dec. 1 & 3. Good Luck Rebels!